A prominent digital asset manager says institutional investors are replacing Ethereum (ETH) as the markets shake. Solana (LEFT) found out that he bought it.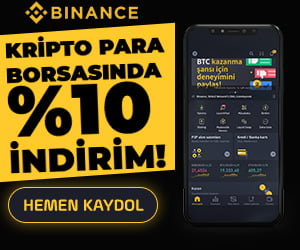 In the most recent Digital Asset Fund Flows Weekly report, CoinShares mentions Ethereum investment products, Ethereum; It says it has suffered from consecutive funding outflows for more than 10 weeks prior to the so-called "merge" upgrade, which is planning to move to a proof-of-stake system.
"Ethereum has had 11 consecutive weeks of breakouts and continues to suffer, with $70 million total exits last week. Fund outflows in altcoin from the beginning of the year to date have reached 459 million dollars. Solana, on the other hand, appears to be capitalizing on investor concerns over The Merge (ETH2), with inflows of $0.7 million last week and $109 million to date."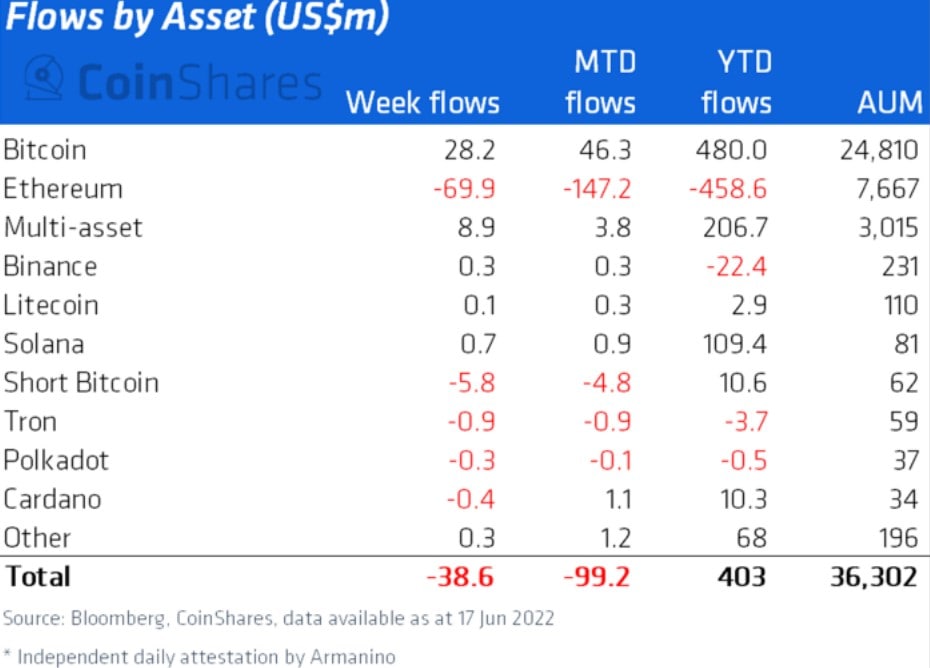 Koinfinans.com According to the Firm, as Solana capitalizes on Ethereum's continued misery, Bitcoin (BTC) Institutional investment products saw a total of $28 million in inflows last week.
"Bitcoin received a total of $28M in entries last week and seems to be taking advantage of the low prices with monthly inflows of $46M."
CoinShares said that this week, when Bitcoin saw more than $30 million in fund inflows, was not enough to save the overall digital asset investment product market, which saw an outflow of about $40 million last week. However, Coinshares has found that despite the recent negative sentiment, fund flows from the start of the year to date have remained positive with $403 million.
Binance Coin (BNB) and Litecoin (LTC) products also benefited from inflows last week, while multi-asset digital investment products that invest in multiple digital assets also saw notable fund inflows.
Tron (TRX), Polkadot (DOT) and Cardano (ADA) While cash outflows of $0.9 million, 0.3 million and 0.4 million dollars per altcoin, respectively, other altcoin products also experienced fund outflows last week.
You can check the price movements here.
Disclaimer: What is written here is not investment advice. Cryptocurrency investments are high-risk investments. Every investment decision is under the individual's own responsibility. Finally, KoinFinans and the author of this content cannot be held responsible for personal investment decisions.