tech giant Samsunghas released its earnings guide for the fourth quarter of 2022. However, according to this guide, the company could not close the year 2022 as it wanted. The global economic slowdown in 2022 has also affected the company's consumer technology and chip making. For this reason, Samsung From the last quarter of 2022 He didn't get what he hoped for.
Samsung suffered a 69 percent drop in net profit
South Korea-based technology company Samsung ended 2022 with less profit than 2021. The company's revenue in the last quarter of 2022, 8 percent drop showed. It also comes 70.46 trillion Korean won (approximately $57.21 billion), net profit 4.3 trillion Korean won (3.5 billion dollars).
In the previous quarter of 2022, the company recorded its income. 76.8 trillion Korean wonif the net profit 10.8 trillion Korean won as declared. However, while there was an 8 percent decrease in revenue, net profit a 69 percent drop took place.
With the effect of the last quarter, the company lagged behind 2021. Despite these, it managed to break the record in the whole of 2022 and $245 billion earned income. However, the reflection of this on profit was 35 billion dollars.
As a result of these results, we can say that Samsung's profit is at the lowest level in eight years. The statement made is that the reason for this global economic downturn, increased costs and to electronics decrease in demand is showing.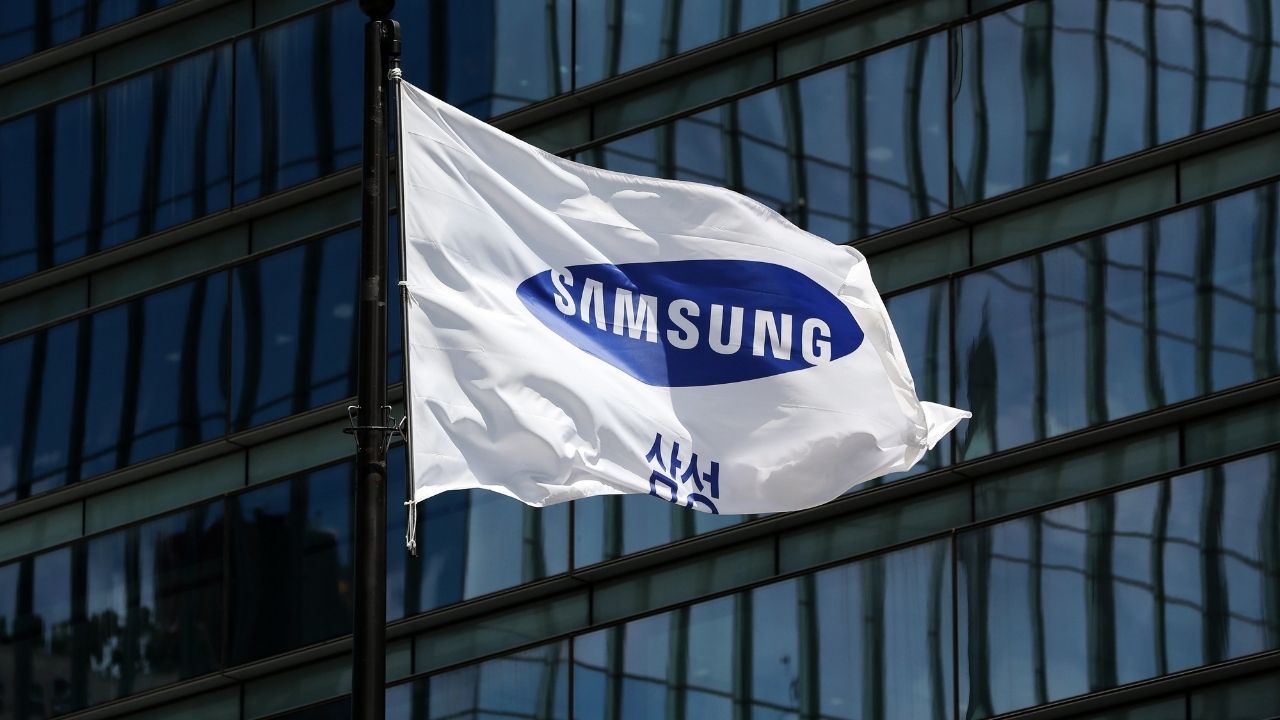 Samsung made a statement on the subject. In the statement, "Converging stresses such as prolonged economic recession, geopolitical tensions, supply chain risks and climate have greatly affected the uncertainty in the market." used the phrases.
So, what do you think of the Samsung earnings report? Do not forget to share your views with us in the comments section!