As the cryptocurrency market struggles to recover from the slump in the past weeks, nearly 13 billion shiba inu, inferno removed from circulation by transferring to (dead wallets) wallets. Most of these transactions were performed by a single account.
It is a monitoring platform that actively burns SHIB and can track the amount of SHIB tokens burned by the Shiba Inu community. shibburn According to recent tweets posted by its platform, 12.6 billion SHIB have been removed from the circulating supply in the last 24 hours.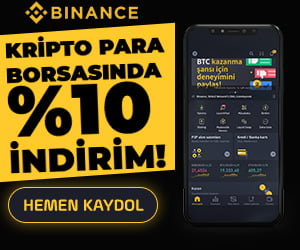 The vast majority of this mind-boggling amount of SHIB volume was destroyed in just one hour.
12.6 billion SHIB burned
Shibburn reported earlier today that the dazzling 10,028,551,985 Shiba Inu tokens have been moved to non-spendable wallets. announced. A mysterious wallet has set a new record by burning 10 billion SHIB worth $124,300 in a single transaction.
This was the largest community-led burn ever, the largest in a single operation, and also the largest since the launch of the Burn Portal.

Prior to this transaction, the Shibburn platform shared that it had detected a total of 2,677,017,916 SHIBs locked into dead wallets. This burn took place in 92 transactions.
In the past 24 hours, there have been a total of 2,677,017,916 $SHIB tokens burned and 92 transactions. Visit https://t.co/t0eRMnyZel to view the overall total of #SHIB tokens burned, circulating supply, and more. #shibarmy

— Shibburn (@shibburn) May 18, 2022
This massive amount of incineration increased SHIB's burn rate to the Moon. After this process, the burning rate at the Shibburn site increased by up to 5200 percent.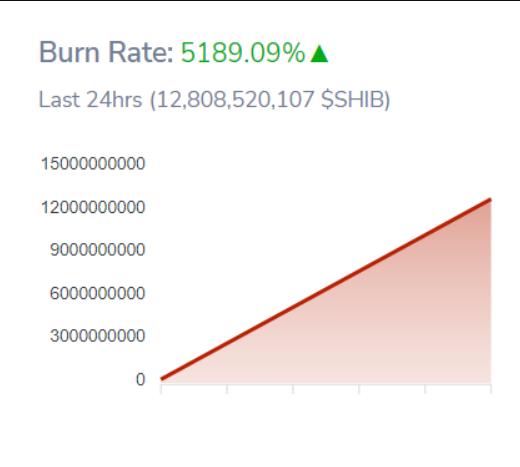 A closer look at the large whale wallet that carries out the big transaction reveals that it started to support the burns much earlier.
According to Etherscan.io data, prior to this massive transaction, the mystery wallet appears to have sent 1,325,571,332 (1.3 billion) SHIB worth $32,346 to the dead wallet in two separate transactions on April 24, 2022 (the day after the SHIB Burn Portal Launch).

With the exception of the transaction on April 24, again the same whale wallet has burned a total of 11,325,571,332 (11.32 billion) SHIBs worth $156,646 in three separate transactions since the launch of SHIB Burn Portal.
SHIB Burn Portal
SHIB Burn Portal was officially launched on April 23, 2022. After the launch of the burn portal, the Shiba Inu team encouraged its community to burn Shiba Inu tokens and promised to reward Shiba Inu with Ryoshi Vision, the official ecosystem partner token.
Yesterday, the bounty distribution promise was officially fulfilled. Ryoshi Vision has officially announced via tweet that the Shiba Inu Burn Portal rewards have been released on ShibaSwap, meaning that Ryoshi Vision has been distributed among SHIB Burners, and every week from now on, SHIB Burners will be rewarded in the same way.
The award distribution commitment was formally fulfilled yesterday. Ryoshi Vision announced on Twitter that the Shiba Inu Burn Portal rewards are published on ShibaSwap, meaning that they are distributed among Ryoshi Vision's SHIB Burners, and every week from now on, SHIB Burners will be rewarded in the same way.
🚨 Rewards Announcement 🚨

The first distribution of ShibaBurn Rewards are out now.

For those who burned $SHIB trough the burn portal and are holding $burntSHIB your rewards are available now.

Check your balance https://t.co/trkX7sBEWu#RyoshisVision #ShibaSwap #together pic.twitter.com/ocldV4dBKZ

— Ryoshis Vision (@Ryoshis_Vision) May 17, 2022
Burns of Shiba Inu, SHIB priceIt had slowed significantly last week as the coin failed to hold the critical support level of $0.0011717 on the daily chart and fell more than 46 percent to hit the new year low at $0.0000095 (historical resistance level).
However, the announcement that the prize distribution is taking place increased the Shiba Inu Community's confidence in the project. This has helped increase the SHIB burn rate drastically in the last 24 hours.
According to Shibaburn.com reports, a total of 12,677,017,916 (12.67 billion) SHIB tokens have been burned in 92 separate transactions in the last 24 hours with the help of the SHIB Burn Portal.
In this way, SHIB Burn Portal has become a "GREAT SUCCESS" for the Shiba Inu ecosystem. The SHIB Army has permanently removed 41,280,074,662 (41.28 billion) SHIBs from circulation in approximately one thousand transactions since the launch of the burn portal.
Shiba Inu Discord moderator in the past months QueenieIn a post on Twitter, he said that "if everything goes as planned", approximately 111 trillion units of SHIB could be burned from the total supply of dog-themed cryptocurrency every year thanks to the burning portal.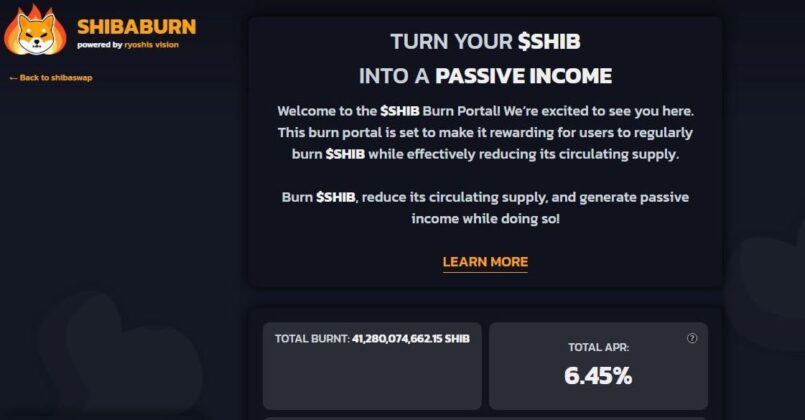 SHIB took its place in Rain
As stated by KoinFinans, Rain platform, which has recently announced that it has signed a sponsorship agreement with Beşiktaş, one of Turkey's deep-rooted clubs, and which is the fastest growing crypto trading exchange in the Middle East, has finally listed Shiba Inu (SHIB) after a two-month evaluation. .
@Shibtoken is now available on Rain.

You asked and we listened, $shib is now available for trading! #shibarmy pic.twitter.com/EAFHC6YwuT

— Rain (@rain) May 13, 2022
You can check the price movements here.
Disclaimer: What is written here is not investment advice. Cryptocurrency investments are high-risk investments. Every investment decision is under the individual's own responsibility. Finally, KoinFinans and the author of this content cannot be held responsible for personal investment decisions.