The decision to restrict the account password, which Netflix started a while ago, seems to have had a positive effect. While many users criticize this decision of Netflix and the company received a great reaction on social media, it was revealed that the number of subscriptions increased. Netflix password sharing ban What result does it produce?
Netflix gains subscribers after password sharing ban
According to data prepared by analysis company Antenna, Netflix experienced a significant increase in the number of subscribers in the first week after the password sharing restriction was announced. Accordingly, only in the USA, UK and Australia More than 100k subscribers won.
More than 100,000 subscribers represent a daily increase of 102 percent compared to their normal numbers. According to research, the last time a similar growth was experienced was in March 2020. As you may remember, March was the beginning of the pandemic.
In fact, the ban decision implemented in Canada, Latin America and Spain in late 2022 faced backlash from some users and resulted in them canceling their subscriptions. But Antenna's report shows that Netflix's password sharing restrictions will bring positive results.
The report also revealed an increase in unsubscribes globally following the password ban decision. Antenna stated that since May 23, the cancellation rate of new users has reached 25.6 percent.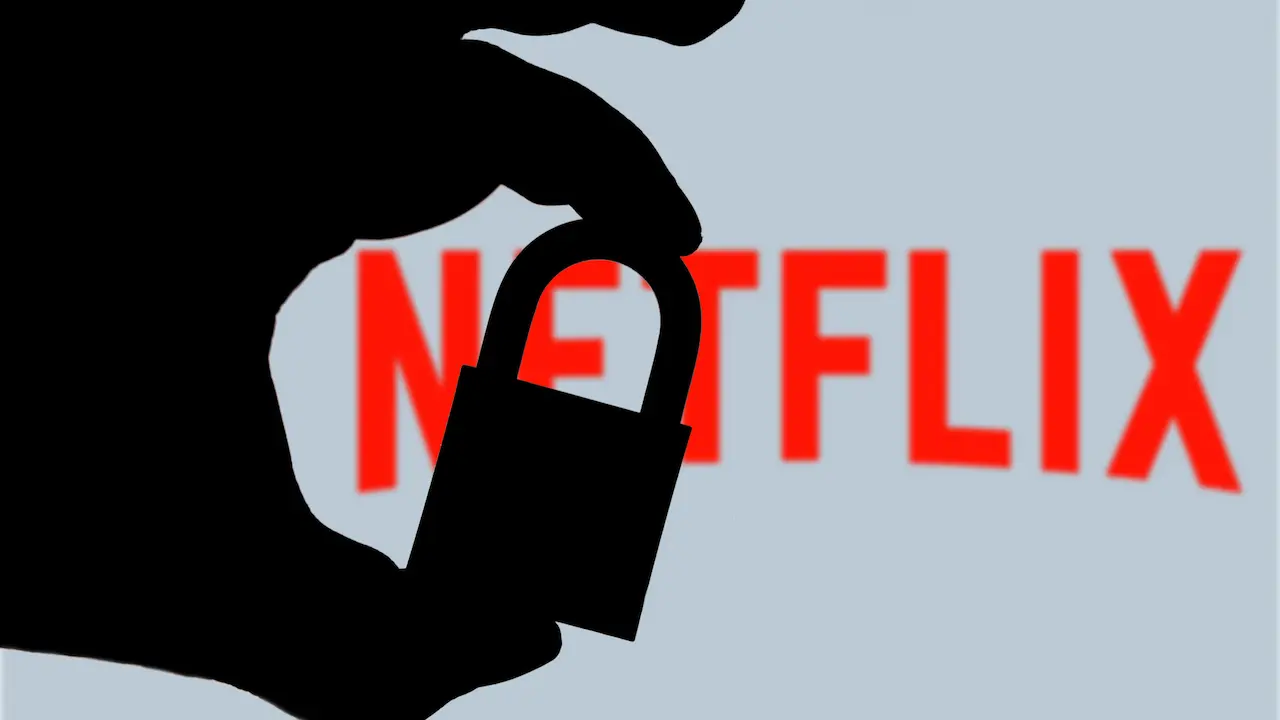 Although banning password sharing seems to have been successful, people living in the same house could not share accounts. We will see soon if this decision will be implemented by other platforms.