Federal Reserve official Christopher Waller said on Friday that most of the 6,000 cryptocurrencies in existence are worth "basically zero":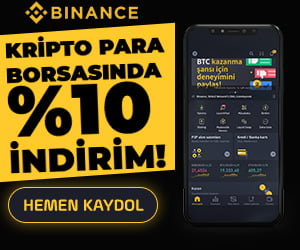 "You can launch it as much as you want, and if no one believes anyone else will buy it, the price will be zero."
Waller seems to be convinced that crypto is unstoppable as anyone can issue new coins. However, he believes that most of the coins in question have zero value and do not pose a threat to the financial system. Claiming that people rise because they value cryptocurrencies, Waller added that something doesn't have to be useful to be valuable.
The Fed official said that while he does not believe the largest cryptocurrency has any fundamental intrinsic value, he sees Bitcoin as a digital version of gold:
"For me, Bitcoin is basically electronic gold. It is an asset that people buy. They hope it will rise, they hope it will fall… It has no core intrinsic value, but that's okay."
The narrative that Bitcoin is digital gold is accepted by many market experts.
In March, Fed Chairman Jerome Powell also stated that Bitcoin could replace gold.