Cardano (ADA) founder Charles HoskinsonHe said that memecoins have reached billions of dollars in market capitalization despite lacking user utility, and commented on the key factors for this rise.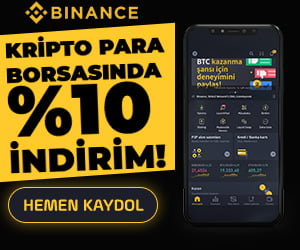 Hoskinson, who is responsible for the development of Cardano, posted a new video on his YouTube channel. In the new video, Hoskinson emphasized that crypto projects should be evaluated according to their mission and vision:
"… we have Dogecoin (DOGE), our Shiba Inu (SHIB). They're technically worth tens of billions of dollars, but they have no real user benefit other than the fact that they have a social network behind them.
However, the proponents of these coins will argue that they represent this value and therefore that is all they need. Old-fashioned folks like me say you have to have real fundamentals, real transactions, real trading, the potential for user utility, a path to these things and a view of how it's going to work in the world, and it's changing the world."
The Cardano founder says the extremely high returns on some crypto assets have resulted in unrealistic expectations in the industry.
"Regardless of the economic conditions, we will continue to see thousands of cryptocurrency-related projects launch around the world each year. It also created a distortion about our return expectations. And many regulators have warned people about it.
But if you have 100x or something to expect this to happen every year, that's unrealistic. Simply, it just can't happen. The math doesn't work that way."
According to Hoskinson, unrealistic expectations have caused impatience in the crypto industry.
"But as a result of local returns, people have developed very unhealthy views of how long things should take and where the value is coming from. Many people; You start subscribing to The Greater Idiot Theory (which can be summed up as the theory of constantly selling higher in financial markets) as fast-entry, fast-exit, and somehow you'll have this wonderful life."
Disclaimer: What is written here is not investment advice. Cryptocurrency investments are high-risk investments. Every investment decision is under the individual's own responsibility. Finally, Koinfinans and the author of this content cannot be held responsible for personal investment decisions.