Popular meme coin of recent days (joke coin) shiba inuis preparing to be listed on BTCTurk, one of the largest domestic crypto exchanges.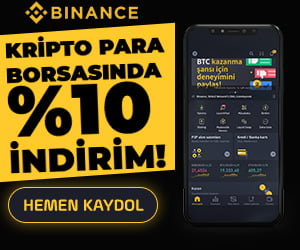 Cryptocurrency trading platform BtcTurkcreated for professional users, BtcTurk | Moved to list Shiba Inu on Pro. According to the announcement made on Thursday, SHIB tokens will start trading on the exchange from 15:00 on October 15.
SHIBA INU (SHIB) coming soon BtcTurk | in PRO!

SHIBA INU (SHIB) deposits and withdrawals start tomorrow at 15:00! pic.twitter.com/nJ47ES9eQS

— BtcTurk | PRO TR (@btcturkprotr) October 14, 2021
The joke coin has been attracting great interest from exchanges for the last two months, with the price increasing. Earlier in the week, Shiba Inu began listing on ZebPay, the oldest crypto exchange in India.
Coinbase similarly added support for the prank altcoin in September. The listing in question caused a great upward movement in the price of the Shiba Inu. In less than a month, the most traded on the largest American stock exchange cryptocurrency became the unit.
Istanbul-based BTCTurk has been operating since 2013 and remains the leading exchange in the country. According to CoinMarketCap data, BtcTurk | A trading volume of $468,254,528.41 was recorded on the Pro in the last 24 hours. BtcTurk | 91 different cryptocurrencies are traded in Pro, and with the last listing, this number will increase to 92.