TerraForm LabsDo Kwon, who was in trouble with some allegations shared by FatMan, allegedly one of the employees of ., has now become the target of a hacktivist group. One or more of the employees, who chose to confess, said that Kwon was greedy for money and had risen through the ranks thanks to nepotism.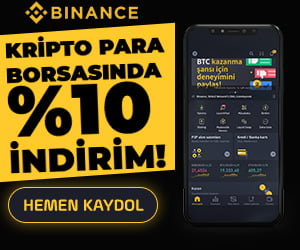 Do Kwon Scammed Investors!
Koinfinans.com As we noted, in a video released early Monday, the hacktivist group 'Anonymous' shared its claims, saying, "This is a message for Do Kwon from Anonymous."
Anonymous accused Do Kwon of billions of dollars of fraudulent activity alone. Binance CEO CZ also requested an investigation against Kwon for similar allegations earlier this month.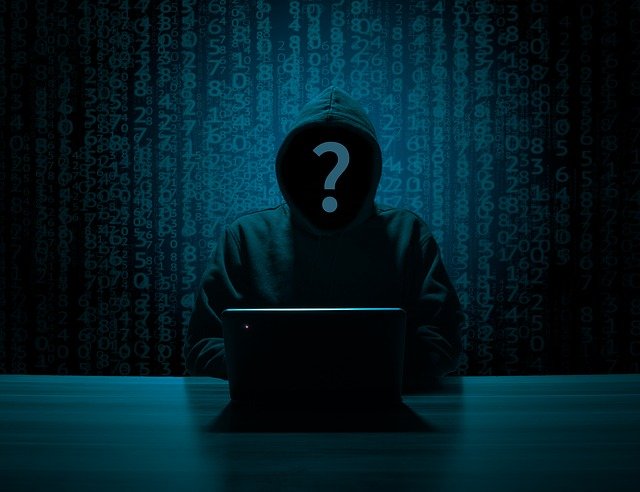 "We were also going to enter another bear market this year. But the founder of the Terra Luna ecosystem Do Kwon's actions are alone responsible for 'stealing' billions of dollars from retail investors. Do Kwon made a name for himself with his arrogant tactics of trolling rival critics and pretending he would never fail."
The group also recalled that Kwon made fun of failed projects in the crypto space. "Actually, he said he finds other projects fun to watch." Hacktivists shared a clip of Kwon explaining.
anonymousAccording to reports, Kwon claims to have earned more than $80 million each month during a time when LUNA was successful. "In a recent Twitter post, Do Kwon denied that he had cashed out $2.7 billion. But that apparently doesn't account for the $80 million he gets every month."
As it will be remembered, Do Kwon claimed in the tweets he shared that all his money was in LUNA and that he 'sinked' like everyone else.
This claim of hacktivists is based on the 'statements' of the talks between Terra Labs employees and the SEC. At the end of the video, a warning message was also shared that Kwon's damage is now irreversible, but he must be prepared for the consequences.
"Do Kwon, if you're listening, unfortunately there's nothing we can do to reverse the damage you've done. The only thing we can do at this point is to hold you accountable and ensure that you are brought to justice as soon as possible."
They also stated that the hacktivist group has been actively seeking more clues from Kwon's past since he entered the industry. Claiming that Do Kwon was involved in a different project under the name 'Rick Sanchez' before, the group seems to wait for the next videos to convey the details.
"Anonymous looks at Kwon's entire history since he entered the crypto space to see what we can learn and bring to light."
Disclaimer: What is written here is not investment advice. Cryptocurrency investments are high-risk investments. Every investment decision is under the individual's own responsibility. Finally, KoinFinans and the author of this content cannot be held responsible for personal investment decisions.