According to data from CoinMarketCap Threshold (T) He made an important rally today. Altcoin price has increased by 145% according to current data. Threshold is a very promising post shared by Coinbase. announcement thanks to its rise.
Koinfinans.com As we have reported, we can say that Altcoin has woken up again. The rise comes after a recent tweet by Coinbase Assets highlighting the potential of the NyCypher (NU) protocol and Keep Network (KEEP) to combine to create the Threshold protocol:
"On February 6, 2023, we will disable trading for NU and KEEP.

Your NU and KEEP funds will continue to be available to you and you will continue to have the ability to withdraw your funds at any time.

On or around 20:00 CEST on January 25, 2023, we will open transfers for T on Coinbase in regions where trading is supported.

Trading for T is expected to begin on January 26, 2023, at or around 20:00 CEST.

If you hold NU/KEEP on Coinbase and want to exchange it to T, you can withdraw your funds to your own wallet (e.g. Coinbase Wallet) and then convert your NU/KEEP tokens to T from the T Network dashboard."
As you can see, the trading services for the altcoin have not started yet. But investors went on a saving spree to prepare for a potential spike when trading begins.
On the other hand, such a price increase was not surprising for the altcoin that was prelisted on a major exchange like Coinbase. Moreover, as a highly volatile and relatively low-volume altcoin, large price movements are somehow inevitable for T.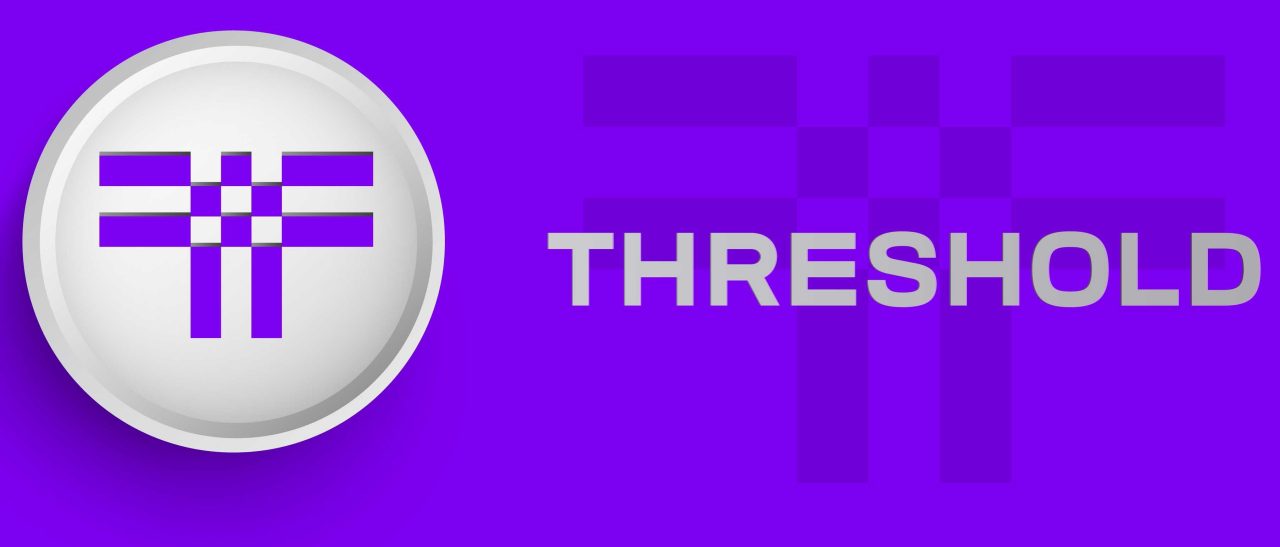 Besides, it is worth noting that there may be a significant cooling period in T coin after the Coinbase listing. Despite the current growth, the T still has a long way to go before it retests its all-time high of $0.2245, which it reached nearly a year ago.
Regardless of the current price action, Coinbase's Threshold listing is proof that the exchange supports both the underlying NyCypher and the Keep Network's underlying ideology.
You can follow the current price action here.