JPMorgan maintained its "weak" rating (reduction in portfolio investment) for Robinhood stock, adhering to its $35 price target.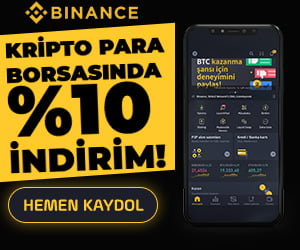 The leading online brokerage practice is vulnerable, JPMorgan analyst Kenneth Worthington said in a note Friday. The analyst pointed to weak Dogecoin volumes as the main reason for this opinion. Worthington remains bearish on Robinhood as retail interest for Dogecoin is low.
As is known, the meme cryptocurrency accounted for 62% of the firm's crypto-related revenue in Q2. Worthington noted that unlike crypto-focused trading platforms, Robinhood did not register an increase in trading volumes this October:
"3. Quarterly volumes remained strong, slowing significantly from Q2 levels."
Dogecoin has outperformed its rival, the Shiba Inu, with only a modest 15% gain this month. Yesterday, Robinhood CEO Vladimir Tenev eluded a question about whether SHIB should be listed on the platform amid widespread speculation on social media.
In late September, Worthington added that the company's shares could experience significant selling pressure after the December 1 lockdown period expires. More than half a million shares will be unlocked on that day.
Finally, Robinhood is expected to announce its 3rd quarter earnings on October 26.
Disclaimer: What is written here is not investment advice. Cryptocurrency investments are high-risk investments. Every investment decision is under the individual's own responsibility. Finally, Koinfinans and the author of this content cannot be held responsible for personal investment decisions.