iPhone 15 series became available for purchase all over the world, including Turkey, as of September 22. This situation led to long queues in front of Apple Stores, as every year. Latest information from China, Apple's Record in iPhone 15 sales It shows you broke it.
iPhone 15 series sold out in two hours in China
According to data from JD.com, one of China's largest e-commerce companies, the iPhone 15 series broke a sales record, surpassing last year's iPhone family. The e-commerce application, which has more than 4 thousand Apple sellers, saw stocks empty in the first two hours.
Data from China compared to the launch day of iPhone 14 250 percent of sales in the first two hours showed that it increased around . This indicates that the iPhone 15 models with titanium coating, Action button and better cameras are popular.
The report also includes China's 600 percent of orders coming from small cities revealed that the rate increased. This shows that the iPhone is expanding beyond metropolitan areas and gaining popularity among consumers across China.
Although Apple is a popular brand in the Chinese market, the tensions with the USA in recent years have made users uneasy. Moreover Huawei's Mate 60 series Offering high-end devices such as this could have led to lower expectations for the iPhone 15.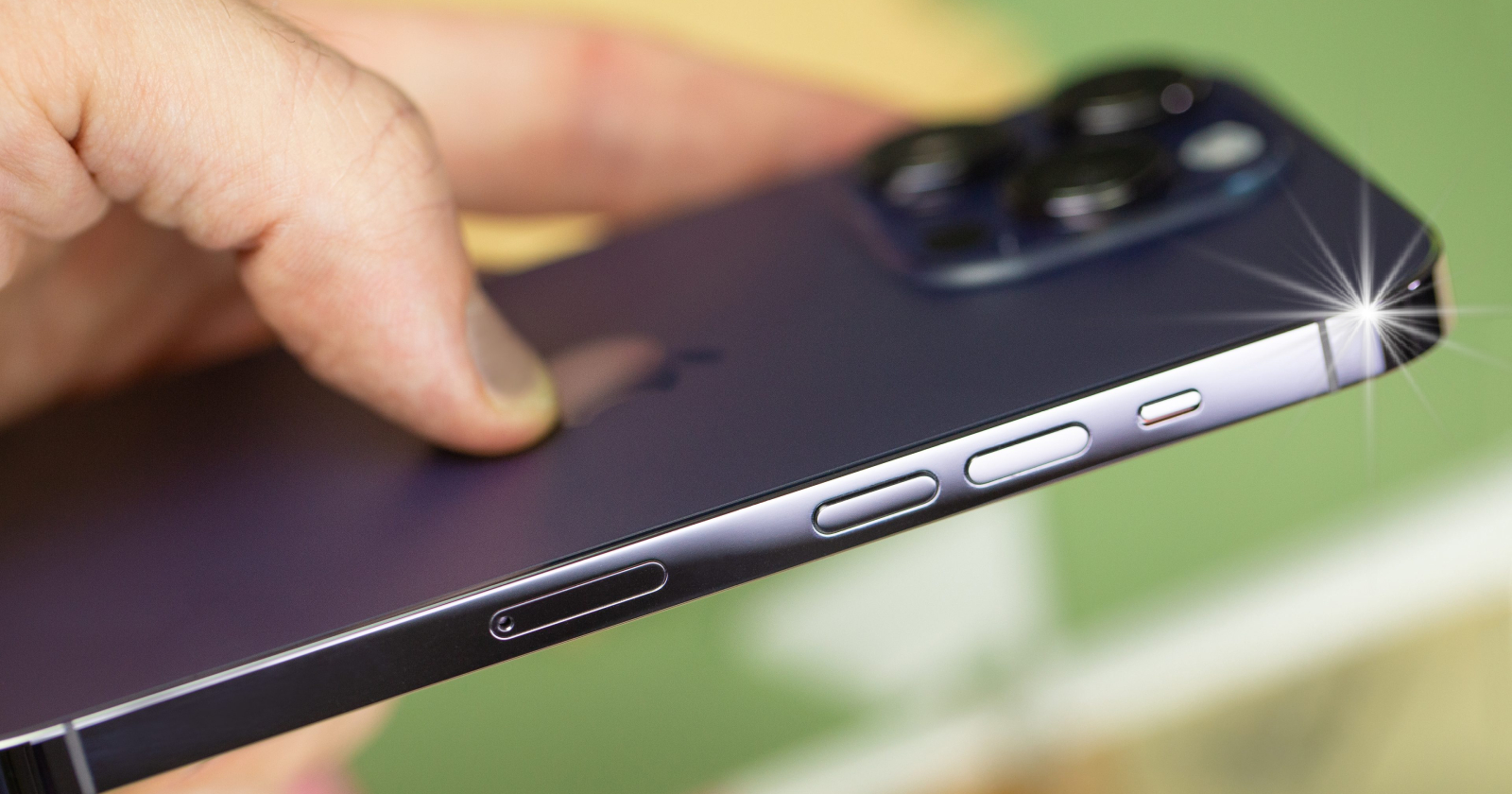 The fact that sales records were broken in China within the first two hours is an indication that similar news may come from other countries. Let us note that there is an intense demand for the iPhone 15 series in our country.
What are you thinking? Please don't forget to share your thoughts with us in the comments.