The touchpad allows navigating laptops without the need for an external mouse. It is popularly preferred especially by users who do not want to carry extra peripherals. However touchpad failure It can interfere with your daily work. This problem can be physical or software. At work touchpad not working Methods you can try for the problem.
Is the touchpad broken, why is it not working?
The touchpad, which is one of the most basic parts of the laptop, provides great practicality in laptop use. Touchpad issues it can become frustrating. Touchpad not working error We recommend that you try the following.
Check the Fn key
The touchpad can be physically disabled via the keyboard interface. Most laptops have a special button called Fn at the bottom left of the keyboard. You must use the Fn combination on the keyboard to activate the touchpad.
Although it varies by manufacturer, it is usually represented by an icon on the keyboard that looks like a touchpad. For example, you can activate/deactivate the touchpad by pressing Fn + F7.
Uninstall mouse drivers
The drivers you have installed for the wireless or bluetooth mouse may conflict with the touchpad. To uninstall these drivers, follow these steps:
Step 1: Press Win + R and type "devmgmt.msc" in the search box.
Step 2: In the Device Manager that opens, select "Mice and other pointing devices".
Step 3: Disable all listed mouse drivers to eliminate conflicts.
If your touchpad still doesn't work, you can try rebooting the system after removing all drivers.
Update the touchpad driver
An outdated or incorrectly installed driver can break the touchpad. To update the driver, you must follow these steps:
Step 1: Open Device Manager.
Step 2: Find the touchpad in the list.
Step 3: Right-click on the touchpad name and select "Update Driver".
Enable touchpad in OS
It may be helpful to check the touchpad settings on the operating system you are using. For Windows 10 or 11, you can follow these steps:
Step 1: Type "mouse" in the search bar and select "Mouse Settings" from the results.
Step 2: Find the touchpad option in the settings window.
Step 3: Check if the panel is active.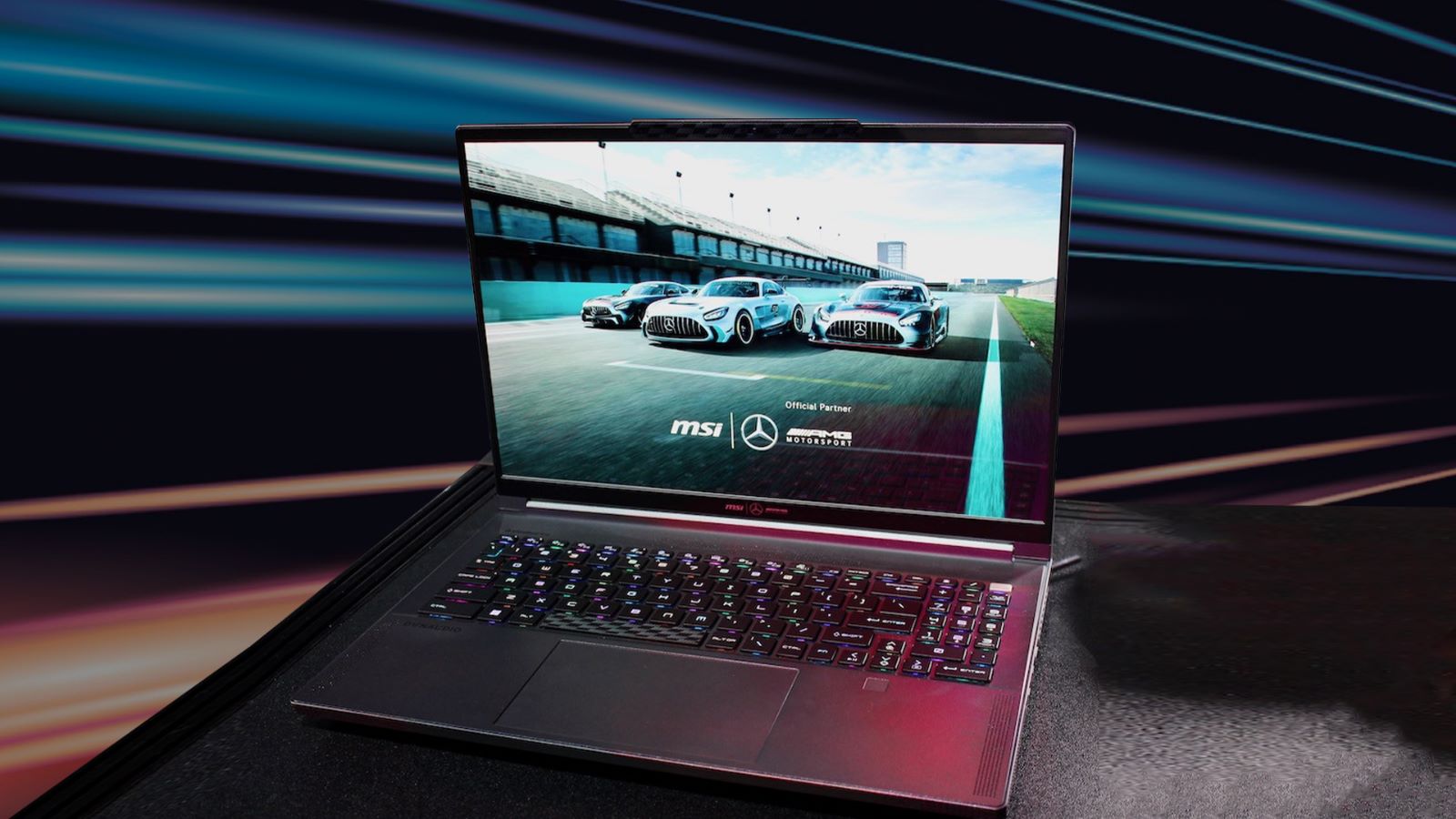 You can test your touchpad by following the methods above. It should be reminded that if these methods do not work, there may be a physical malfunction. For example, liquid getting into the touchpad area may have caused the circuits to malfunction.