Cryptocurrencies fell significantly on Wednesday morning as India put a strain on digital assets, creating some opportunities for investors in the country.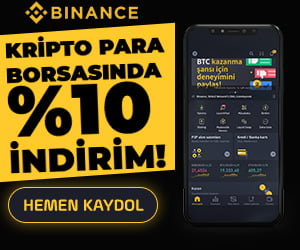 According to a Bloomberg article, shiba inu coin and dogecoin fell more than 20% on the WazirX crypto exchange in India, while Binance and Kraken were relatively unaffected. The article said that Bitcoin fell 14% on WazirX and only 0.5% on Binance. Coindesk reported that Tether, a stablecoin, also lost value on the stock market while holding steady elsewhere.
A law coming up in India seeks to ban all private cryptocurrencies, possibly causing price drops on local exchanges.
The price drops gave investors the opportunity to buy bottom and profit elsewhere. According to CoinDesk's report, arbitrage opportunities in India mainly benefit small investors because larger market makers are avoiding the country due to the lack of regulatory clarity.
But the trick, according to Bloomberg, was figuring out how to transfer the funds to a different exchange after purchasing the assets at a lower cost. As might be expected, this was not easy. WazirX reported trading delays in the app, and frustrated users explained that they were unable to move their crypto. A few hours later, the company stated that the issue was resolved. "We would like to reiterate that WazirX has an open order book and does not set or control the price of any crypto on the exchange," the platform said in a tweet.
"There will always be differences from stock market to stock market, country to country, depending on demand and supply."
Crypto arbitrage opportunities are a known fact, as prices can vary between exchanges. An Insider article published in 2017 stated that the problem with this is that the market is "spread, erratic and disconnected".
Disclaimer: What is written here is not investment advice. Cryptocurrency investments are high-risk investments. Every investment decision is under the individual's own responsibility. Finally, Koinfinans and the author of this content cannot be held responsible for personal investment decisions.