bitcoin, an unexpected performance since the beginning of January, recorded a 40% increase. The price recently hit $23,282 and recorded a five-month high after the FTX crash.
Although BTC is currently trading sideways at around $22,888, a new rally may not be triggered anytime soon. The five biggest reasons for this are as follows.
1. European Central Bank Monetary Tightening
The European Central Bank plans to increase interest rates by 50 basis points at two meetings to be held in February and March. ECB President Christine Lagarde argues that further tightening and rate hike targets should be revised to reduce inflation.
On the other hand, the Committee of Economic Affairs of the European Parliament voted on a bill that would require banks providing crypto services to hold more capital to manage the risks posed by crypto assets.
2. US Federal Reserve FOMC Meeting
US Federal Reserve (FED) may increase interest rates at the next FOMC meeting to be held on February 1. While CPI and employment data point to a smaller rate hike, economists are expecting another 50 basis point hike. Investors may have to wait a little longer for the Fed's decision.
According to the CME FedWatch tool, the probability of a 25 basis point rate hike remains quite high at 97.2%. While investors are waiting for the fourth quarter GDP data to be announced on Thursday, a decrease was recorded compared to the last day.
Bitcoin price continues to consolidate below $23,000 ahead of the ECB and US Fed rate hike decision. Therefore, it would not make much sense for traders to take any decision before these events.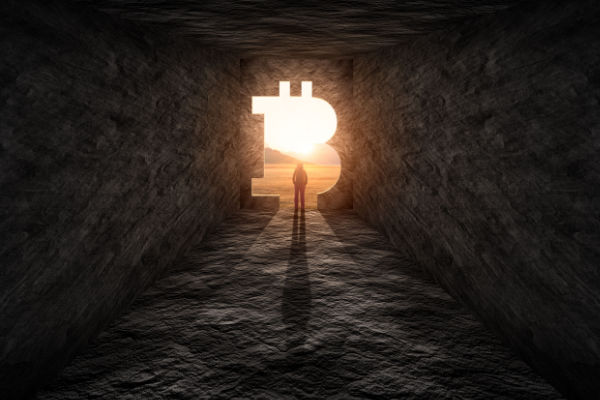 3. US Dollar Index Volatility
The US dollar index (DXY) continues to fluctuate ahead of the important week and this trend looks set to continue. DXY is currently hovering near below 102 and is likely to rise ahead of the US Federal Reserve's rate hike decision.
A rise here would cause the Bitcoin price to drop and trigger a correction in the crypto market. Moreover, the recent policy decision of Japan and the European Union has weakened the US dollar and the Fed will likely take steps to curb it.
4. Bitcoin Fear and Greed Index Drops
Bitcoin Fear and Greed Index It draws a neutral look with its 50 level. The index has fallen over the past few days as traders expect a drop in Bitcoin price due to the prospects for profits and the "sell the news" strategy.
Although BTC is currently in an early bull market, it seems unlikely that traders will trade on current conditions.
5. Bitcoin Technical Indicators Pointing to Strong Resistance
Bitcoin price is trading above the 200-day moving average (DMA). Analysts remain skeptical of a move towards the 200-WMA, which is close to $25,000.
On the daily time frame, Bollinger Bands are breaking to suppress in the coming days. This could result in the price dropping below $21,500. Moreover, the RSI is moving in the overbought territory and will likely fall further. Other indicators are also giving a bearish signal in Bitcoin price.