According to Bloomberg commodity strategist Mike McGlone, investors are moving away from gold as they embrace cryptocurrencies like Bitcoin (BTC) and Ethereum (ETH).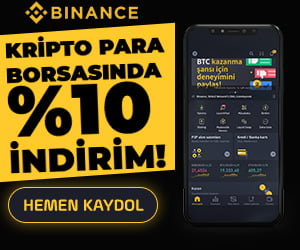 In a new Stansberry Research interview, McGlone said that investors are "giving up on gold" and instead taking positions in the two largest cryptocurrencies by market cap. According to McGlone, the growing popularity of Bitcoin is also affecting the gold market.
"What I underestimated this year is how underrated gold is, how much gold is out, and people are giving up gold and turning to Bitcoin and Ethereum. […]
As we speak, gold is down about 7% a year and Bitcoin is up almost 70%. Ethereum is up almost 400%."
Instead of simply owning gold to hedge against inflation, some investors also allocate a small share to Bitcoin. McGlone thinks that investors who insist that gold is a better inflation hedge and refuse to dedicate a small portion of their portfolio to crypto are left behind.
In line with this, McGlone adds that Bitcoin's growing popularity is due to its deflationary characteristics at a time when fears that traditional currencies will lose value are widespread.
Finally, despite the current correction in the market, the market expert expects Bitcoin price to reach $100,000. Explaining the reason behind his expectation with the words "I think we have already made a significant correction this year", McGlone added the following statements:
"One of the best ways to underpin the market is to clean up the speculative excesses. Krypton has a great foundation. There has been a correction… and now it is starting to heal."
Disclaimer: What is written here is not investment advice. Cryptocurrency investments are high-risk investments. Every investment decision is under the individual's own responsibility. Finally, Koinfinans and the author of this content cannot be held responsible for personal investment decisions.