Before the new rules that will change in 2026, there are lively days in Formula 1. After Audi announced that it would enter Formula 1 with the new rule, Cadillac also expressed its desire to enter the organization. Now, another giant company from the USA is preparing to return to the Formula 1 organization as an engine manufacturer.
Ford will become Red Bull's engine manufacturer
The US automobile company Ford has announced that they will be in the Formula 1 organization from 2026. Finally, Ford, which competed with the Jaguar brand in the 2024 season, will thus return to the organization after a long break.
With the official announcement, it was also certain that Ford would supply engines to Red Bull and Alpha Tauri. As it is known, Red Bull was developing the Formula 1 engine with the company it called Red Bull Powertrains, with the support of the Japanese manufacturer, after Honda left the organization. By 2026, Ford is expected to undertake this job.
Ford states that two major developments took place in their decision to return to Formula 1. Accordingly, with the transfer of the organization management to Liberty Media, the growth of sports in the USA is shown as an important factor. On the other hand, the fact that electric power will be given more priority in new engines in 2026 is another factor that attracts Ford to the organization.
Formula 1 management is also very pleased with the involvement of new manufacturers in the organization. It is stated that the new rules that will come in 2026 attract new engine manufacturers to sports. FIA and Formula 1 management have stated in their previous statements that they aim to reduce carbon emissions to zero.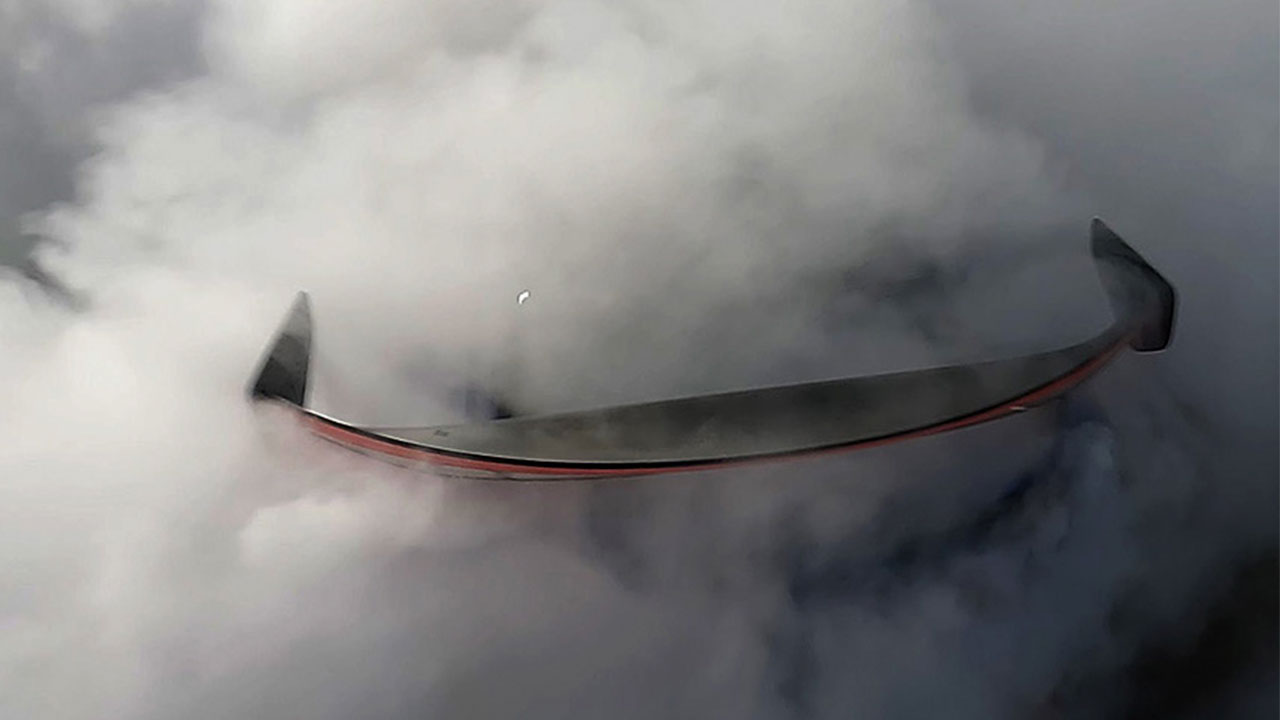 In the Formula 1 organization, a zero carbon target has been set as of 2030. In 2026, with the changing rules, the focus will be on sustainable fuels. The giant organization is expected to gain a much more environmentalist identity in the coming years.
It looks like there will be big changes in Formula 1 with the year 2026. So what do you think about Ford and his return to the Formula 1 organization? You can share your views with us in the comments section. You can find the video of the driverless Formula 1 car on display at CES 2022 below.