Smartphones with foldable screens are increasing in popularity day by day. While Samsung leads the way in this regard, Xiaomi, Oppo, Vivo and Google Pixel want to be assertive in the foldable screen phone market. On the other hand, the Apple signed foldable screen phone is eagerly awaited.
Apple solves the problems of phones with foldable screens
An important move came from Apple, which is expected to introduce its new foldable screen phone soon. With the patent application made by the technology giant, we see that it is trying to solve the situation that can create a big problem for foldable screen phones.
A patent that appeared on the US Patent and Trademark Office website reveals how Apple will protect its new phone from drops. It also offers us a solution method along with the patent name "Screen protection techniques with self-closing screen and drop detection".
As the name of the patent suggests, there will be an accelerometer-like sensor inside the device. When the sensor detects that the iPhone has been dropped, it will quickly turn off the phone. In this way, it is aimed to eliminate the weakness brought by the foldable screen.
In Apple's patent, it is noted that the mechanism may not be completely closed in positions where the phone is not high enough from the ground. However, even in this case, Apple underlines that the mechanism will provide some protection. This sounds quite logical because it's not hard to guess that a 180 degree open screen would take much more damage.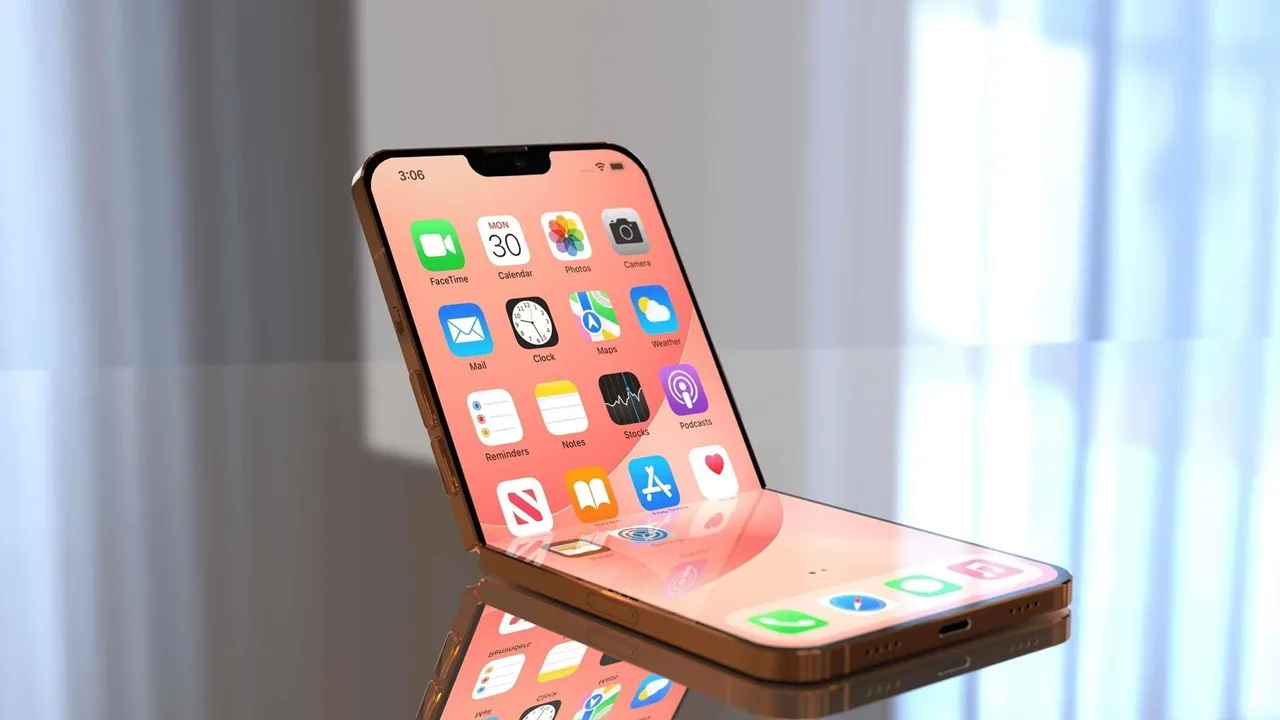 Claims have been going on for a while about Apple's foldable screen phone. The company's new patent is proof that the launch date of the phone will be soon. According to the information received, Apple's 'iPhone Fold' model will be introduced in 2025.
While the number of phones with foldable screens is increasing day by day, Apple seems to enter this market assertively. So what do you think about the Apple-signed foldable phone model and the patent application? You can share your views with us in the comments section.