Tesla, one of the leading manufacturers of the electric car industry, attracted attention with a fire that occurred recently. According to the shared information, a Tesla Model S vehicle, which was on the way, started to burn by itself for an unknown reason.
Tesla Model S started to burn by itself!
Since electric vehicles came into our lives, there has been an increase in fire cases. Such situations are sometimes caused by user error, and sometimes due to the overheating of the electronic components in the vehicle.
According to the information conveyed by Kron4, a Tesla Model S vehicle in California, USA, started to spontaneously catch fire while traveling on the highway. Authorities announced that the fire started from the battery part.
Putting out the fire in the battery was very difficult for the teams. So much so that they used two fire engines and lifted the vehicle into the air with the help of jacks. A total of 6,000 gallons (22,680 liters) of water had to be used to extinguish the flames. On the other hand, it was announced that there were no injuries.
The company has not yet made a statement on the matter. There was a similar situation in the past. In another incident in Vancouver, Canada, a Tesla Model Y user said that while driving on the highway, the vehicle malfunctioned and suddenly stopped.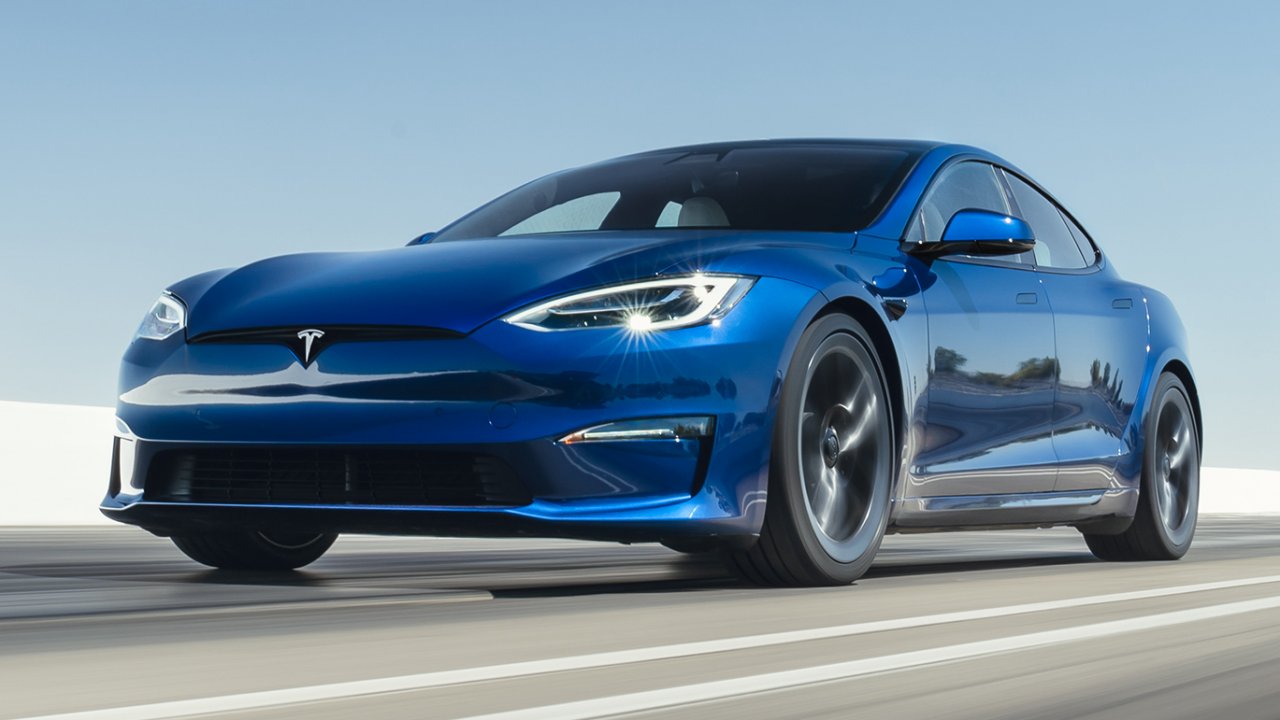 Afterwards, the driver said that smoke started to come out of the car and then a fire broke out. On the other hand, the user, who stated that the doors and windows of the vehicle did not open, managed to get out by breaking the windows. Normally, Tesla vehicles have an emergency system for such situations. However, the driver stated that he had difficulty in driving because he was stressed during the fire.
So what do you think about the fire in the Tesla vehicle? You can share your views with us in the Comments section below.