The sequel to Look Up, which was released by Pixar in 2009 and is one of the most popular animated films in the world, is coming. Streaming on Disney Plus Dug Days: Carl's Date The production will be a short film. Let's take a look at the news for the first details and release date of Dug Days: Carl's Date, the sequel to Up.
Dug Days: Carl's Date airs on Disney Plus on February 10
The sequel to Yukarı Bak is coming, which was highly acclaimed with its first movie and has not lost its popularity since then. In Look Up, retired balloonist Carl ties thousands of balloons to his house to fulfill his wife Ellie's only wish, her dream of traveling the world. Having prepared the house for flying thanks to balloons, Carl sets off to South America to embark on adventures with his little guest.
Elli's death in Look Up makes Carl very sad. In the second movie, Dug Days: Carl's Date, as the name suggests, the protagonist Carl will go on a date after a long time. Carl is accompanied by his friend Dug in the short film to be released on February 10, 2023.
Dug, the dog also created by Pixar, will help Carl in the new movie how to go on a date after a long time and what to do about it. In the short film, this time, the importance of friendship and animal philanthropy will come to the fore rather than love.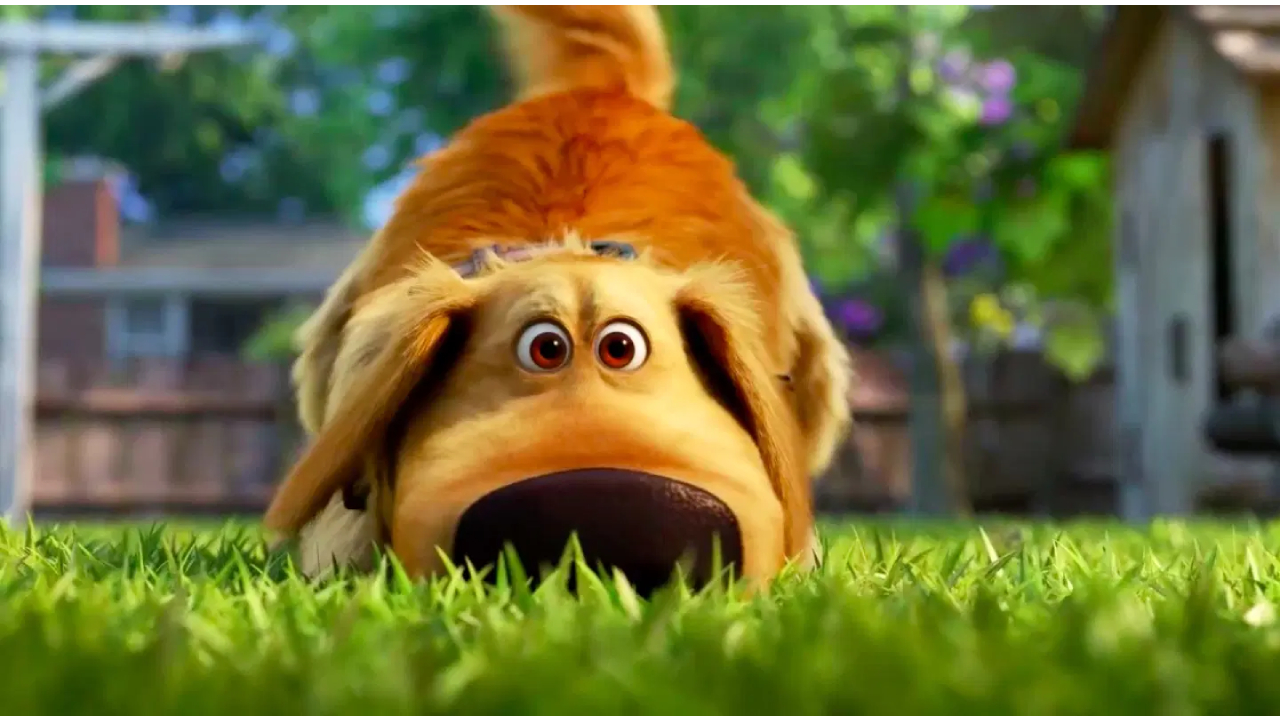 Disney Plus has announced that Dug Days: Carl's Date will release on February 10 in Australia, New Zealand, the United States, the United Kingdom, Ireland and Canada. On the other hand, some social media users shared that Ellie, who passed away, was unfairly dissatisfied with the story of the upcoming movie.
What do you, our readers, think about this issue? Do you think the Dug Days: Carl's Date story, which will be a sequel to Up, will be unfair to the first movie? You can express your views in the Comments section.