Cryptocurrency market continues to enjoy the rise in the second week of the new year. The rise, which started under the leadership of Bitcoin, also found an important response in altcoins.
While the markets continue to enjoy this rise, eyes are turned to the news from the USA and the European Union. The fact that the latest data announced was more positive than expected acted as a catalyst for the rise.
Fed, Press Conference – January 10
Fed Chairman Jerome Powell will announce details on monetary policy ahead of the next rate decision on February 1. The Fed Chairman will likely reaffirm his stance on monetary policy, which will continue until 2023.
As we have reported as Koinfinans.com, Powell signaled that more rate hikes could be made this year. However, the Fed slowed the interest rates, which also had a positive impact on the markets.
If the expectations in the market come true, the situation can be better and big losses can be avoided.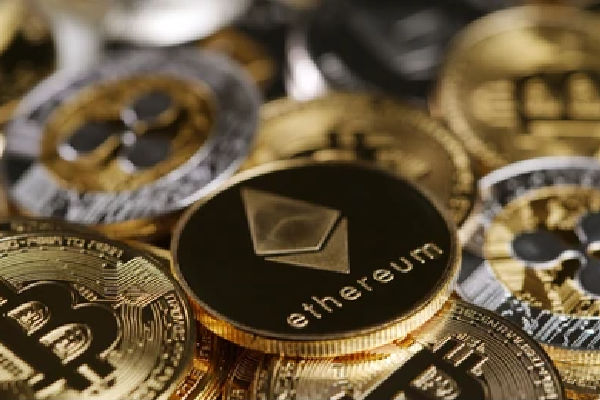 CPI Consumer Prices and Inflation Data – January 12
Earlier this week, on January 12, the US Bureau of Labor Statistics will release inflation data for December 2022. Compared to November, analysts are predicting a 0.3 percent increase in the core rate.
However, in the annual comparison, the markets expect the rate to decrease to 5.7 percent from 6.0 percent for the same period a year ago. If these predictions come true and US consumer prices continue to decline, the correction in the US Dollar Index will widen further. This will help strengthen the stock market and crypto market.
If the indices are higher than expected, it will be a bearish signal for the market. The Fed will continue to raise interest rates at higher interest rates in the future.
US Consumer Confidence and Cryptocurrency Market
One day after the inflation data, information on US consumer confidence and household consumer expectations for January 2022 will be released. The University of Michigan publishes consumer confidence data highlighting the level of consumer optimism regarding the economic development of the United States.
Household confidence for December 2022 stood at 59.7. For January, experts expect consumer confidence to rise to 60.0. This data will ultimately reflect on the movement on Wall Street and then the movement in the crypto space.
Source : Crypto News Flash