According to CEO Susan Wojcicki, video streaming giant YouTube will explore NFT features.
American video streaming giant YouTube may be the last major brand to jump on the non-fungible token train, according to a post by CEO Susan Wojcicki earlier today.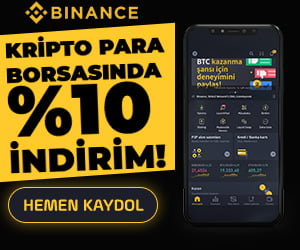 Citing NFTs as an example, Wojcicki says his company wants to help creators take advantage of emerging technologies:
"As we continue to refine and enhance the experience for creators and fans on YouTube, we have always focused on expanding the YouTube ecosystem to help creators take advantage of emerging technologies like NFTs."
YouTube also closely follows new developments in the developing Web3 ecosystem. According to the post, he says the new iteration of the internet has "served as an inspiration" for the video hosting giant.
Wojcicki also claims the company has already garnered five trillion views, highlighting the success of its TikTok rival project, YouTube Shorts.
It is not yet clear how YouTube will approach Web3 and NFTs as no further details have been disclosed in the post.
While these are some of the most popular terms in the world right now, embracing the latest web trends may not always be the best idea. TikTok's failure can be taken as a cautionary lesson for other companies. The startup video app announced a series of NFTs in September with musicians like Lil Nas X, Bella Poarch and Grimes, but the project was shelved due to a "messy" rollout that some insiders described as "a complete joke".
Elon Musk, the richest person in the world, is quite skeptical of Web3 and NFTs. Centibillionaire recently took criticism of Twitter for allowing users to display their digital collections as profile pictures. Also last month, Musk stated that Web3 is "really very much about marketing."
YouTube has attracted a number of successful cryptocurrency creators in recent years, but it has also become a hotbed for crypto scams.