Cryptocurrency exchange Kraken will stop trading monero for UK customers from next week, according to a company email shared on Reddit.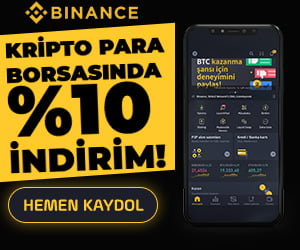 The email states that from November 26, users in the UK will not be allowed to trade monero (XMR) against bitcoin, the dollar or the euro on the platform. The email also states that any UK deposits will no longer be credited after this Friday, but balances can be withdrawn to a personal wallet or other exchange from then on.
Kraken also says in the email that any open margin positions must be closed by Friday and will be liquidated if they are not closed.
In addition, users will only be able to reduce their margin positions in monero and will not be able to open new margin positions from this Tuesday.
In the email in question, Kraken also explains the reason for the delisting. The email states that the crypto exchange is trying to comply with UK regulations and will therefore no longer support Monero (XMR) on its platform.
Monero is a privacy coin, meaning it can hide public wallet addresses and payments when blockchain transactions occur through advanced cryptography. It is difficult to digitally track the identity of people who transact in privacy-focused coins.
Crypto exchanges are increasingly cautious about privacy coins, especially given the growing scrutiny of regulators.
Bittrex said earlier this year that it will stop customers from trading in privacy-focused cryptocurrencies, including monero, dash, and zcash. In July last year, Coinbase, the largest publicly traded exchange, said that listing of privacy coins would be delayed for the time being, given the regulatory uncertainty surrounding these assets. Finally, Binance, the world's largest exchange by volume, still offers monero trading.