Co-founder of Mobius Capital Partners, described as a legendary investor Mark Mobiusthinks that the price of the leading crypto asset Bitcoin may not have reached the bottom yet after a long downtrend.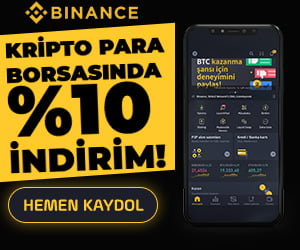 According to a report shared by Bloomberg, the billionaire thinks that crypto assets are actually an indicator that reflects investor sentiment and tend to have a constant relationship with stocks.
"Cryptocurrencies are a measure of investor sentiment. bitcoin falls, the next day the Dow Jones falls. Here, that's all the pattern we've seen. This means that Bitcoin is a leading indicator."
Koinfinans.com As we mentioned, Mobius also thinks that the right time to start buying stocks is when investor sentiment plummets after both institutional and retail traders suffer heavy losses and "throw in the towel".
The legendary investor later stated that the downtrend could continue as long as Bitcoin traders want to buy every time the price drops.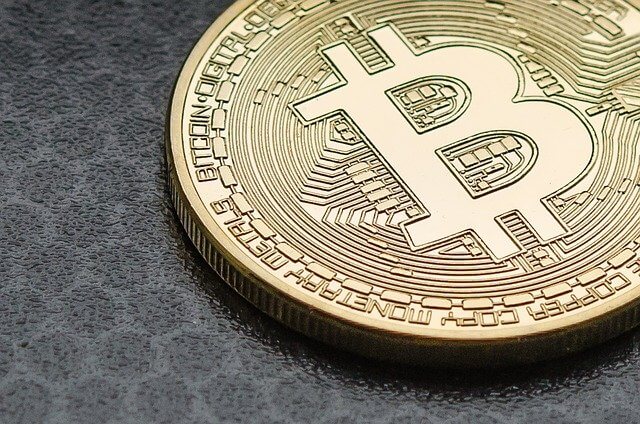 "As long as traders are still talking about buying on the dips, it means there is a feeling to keep their hopes up. This is also a bear marketIt also means we haven't reached the bottom of it yet."
Mobius had predicted in May that Bitcoin would eventually reach $20,000 before bouncing slightly and continuing to drop as low as $10,000.
At the time of writing, Bitcoin was trading at $20,377 and was down 0.5% on the day.
You can follow the current price action here.
Disclaimer: What is written here is not investment advice. Cryptocurrency investments are high-risk investments. Every investment decision is under the individual's own responsibility. Finally, Koinfinans and the author of this content cannot be held responsible for personal investment decisions.