Swedish central bank chief Stefan Ingves does not see that Bitcoin has stood the test of time. This would be the biggest drop in Bitcoin's "privacy" feature, he warned at a banking conference on Thursday.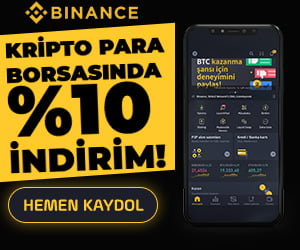 "Privacy money often collapses sooner or later – Sure, you can get rich by trading Bitcoin, but that is comparable to trading stamps."
Sweden has taken a weak stance on mainstream cryptocurrencies by choosing to create its central bank digital currency E-kron, which is currently in its first pilot phase. The bank is reportedly investigating the need for an E-krona in the Swedish economy and how an E-krona would affect Swedish legislation in preparation for a possible supply of an issueable CBDC.
The head of the Swedish central bank has joined a long list of the world's top bankers who do not openly endorse cryptocurrencies.
On Thursday, Bank of Mexico chief Alejandro Diaz de Leon also compared Bitcoin to a barter trading tool as opposed to advanced fiat money, according to a Reuters report. He took a worried stance about the wild price fluctuations exhibited by cryptocurrencies, warning that Bitcoin is not a good security of value. Moreover, he stated that no one would want their purchasing power to be subject to such a fluctuation.
Other top bankers such as Andrew Bailey from the UK and Irelands Mahlouf have also warned people in the past not to buy cryptocurrencies unless they are ready to lose all their money.
In addition, despite many cryptocurrency warnings from central banks around the world who find central bank digital currencies (CBDCs) more attractive, a large number of local banks are known to have entered the cryptocurrency market in a variety of ways in response to increasing customer demand. Banks like JPMorgan, which previously disdained cryptocurrencies, have quietly announced crypto investment packages for private bank clients.