Leading crypto asset bitcoinIf , follow its historical background, there is a great possibility of rally. A move that appeared before in BTC has started to be repeated today. So is a big rise possible?
The trader who also frequently joins the CNBC channel Alan Farleymade statements that gave hope to Bitcoin bulls. Farley noted that after such a large selling pressure, the price increased. According to the Trader, the result of the previous pressure was a 500% increase in five months.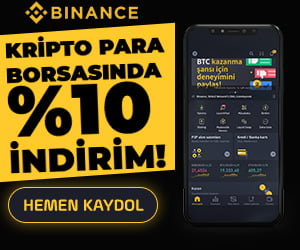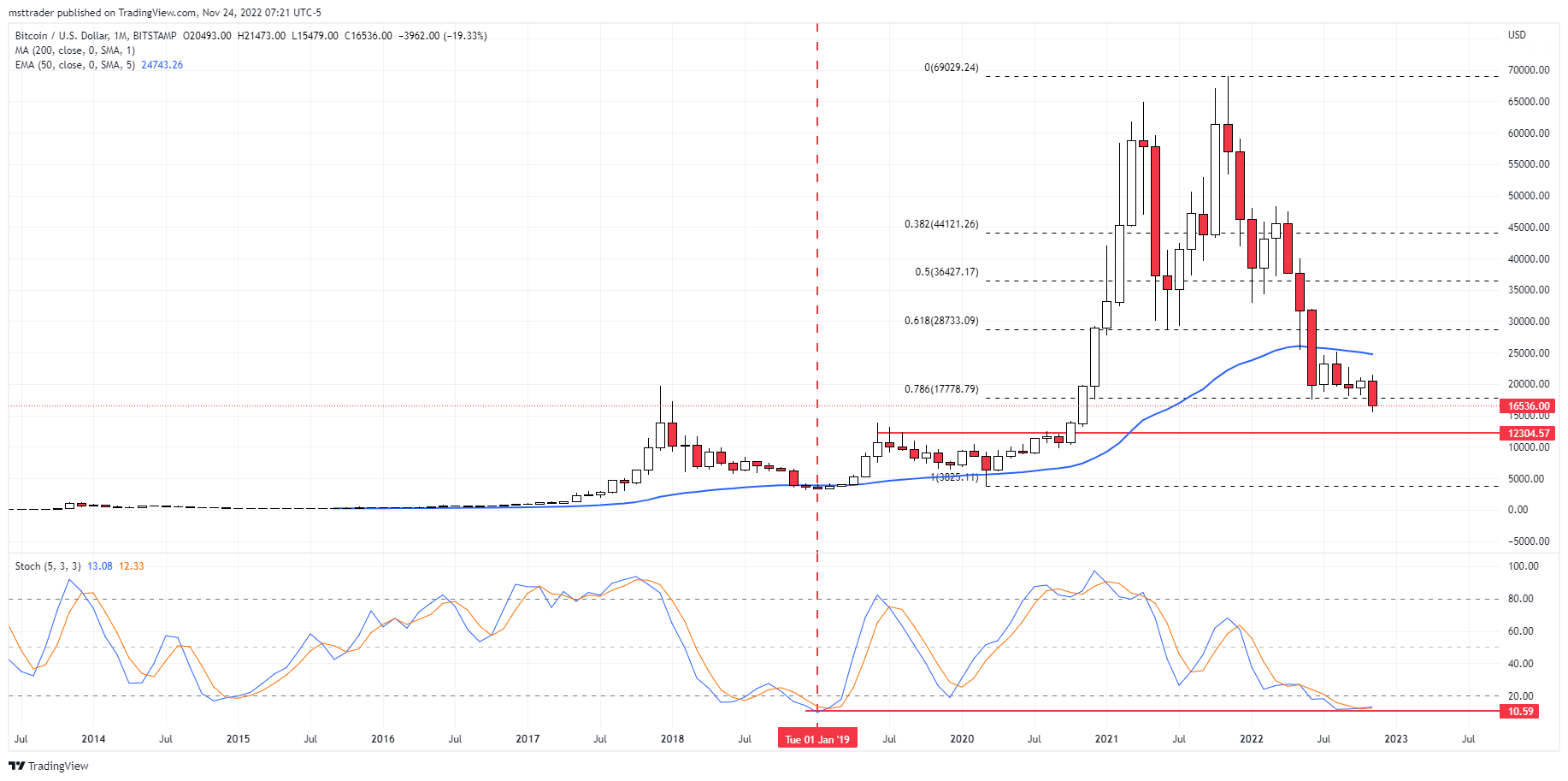 The period that Alan Farley is talking about coincides with 2018. As it will be remembered, Bitcoin was trying to survive a brutal crypto winter at the time. As a matter of fact, the scope of the current crisis and losses has changed considerably. The reasons such as reflection on the media side and regulatory pressure are also quite different from 2018.
Still, historical data shows that investors are making significant gains by buying Bitcoin at oversold levels. Things change when the "Relative Strength Index", the momentum indicator, drops below 30. An interpretation of this data is considered to be oversold in the Bitcoin price.
As reported by Koinfinans.com, Bitcoin bull Mike Novogratz recently shared that Bitcoin could bounce back from this crisis. But he added that smaller projects with little benefit are unlikely to survive this crisis.
Novogratz's long-term forecast is $500,000 per Bitcoin. The billionaire believes that this goal will potentially be achieved five years from now.
Wall Street stock picker Cathie Wood recently doubled down on her firm's overly optimistic call that the price of Bitcoin could reach $1 million by the end of this decade.
In order for Bitcoin to reach this price target, it needs to rise 5.949% from where it is now.
You can follow the current price action here.
Disclaimer: What is written here is not investment advice. Cryptocurrency investments are high-risk investments. Every investment decision is under the individual's own responsibility. Finally, Koinfinans and the author of this content cannot be held responsible for personal investment decisions.