Experts have had a speculative impact on cryptocurrencies ahead of the Federal Reserve's upcoming monetary policy decisions. bitcoin While approaching the $23,000 level, there is also activity in the altcoin market. As a result, the total value of the market was over $1 trillion.
What Will Be the Next Direction of BTC Price?
It is a known fact that the US dollar has a global impact, especially in cryptocurrencies. The high volatility in the dollar has created a sentiment in Bitcoin as a result.
The movements in the markets and the expectations that the Federal Reserve will change its monetary policy are quite compatible. If the expected move comes, the movement in the BTC price will continue. This means that a bull market is triggered.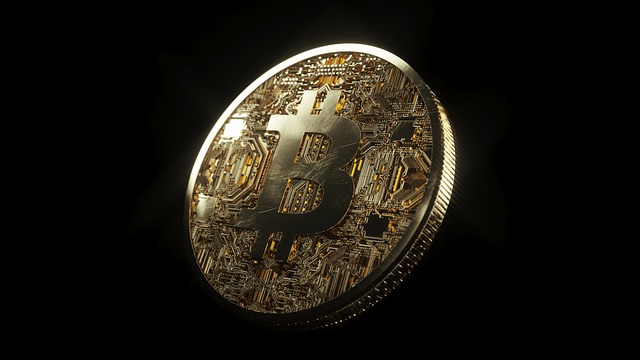 As a matter of fact, there is a critical detail that the participants should follow. This is Bitcoin and other cryptocurrencyThe fact that markets still have room for both volatility and growth and are expanding.
Traders were able to trigger movement in the BTC price, along with bearish concerns, and the price showed its best performance in the last few months. As a matter of fact, BTC price has increased by over 9% in the last 24 hours, trading at $22,978.
The removal of the liquidity demand in Binance accelerated the movement in the price. While popular names like Toni Ghinea warn to be prepared for the worst, some think that the bull run has just begun. Only time will tell which interpretation is correct.