One of the leading blockchains on the Binance exchange Binance Smart Chainannounced that it was recently affected by a hacking attack. The network has been 'temporarily paused', according to tweets shared by BNB Chain and CEO CZ.
Koinfinans.com As we have previously reported, according to the information that emerged in the early hours following the attack, Binance Bridge 2 million BNB, or over $500 million in assets with current value, was stolen. While the community has been criticizing the attack and the response to it, many details have yet to be revealed.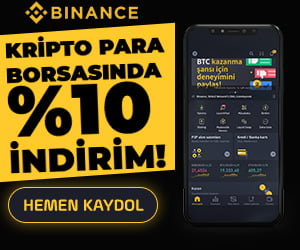 To confirm, we have suspended BSC after having determined a potential exploit.

All systems are now contained, and we are immediately investigating the potential vulnerability. We know the Community will assist and help freeze any transfers.

All funds are safe.

— BNB Chain (@BNBCHAIN) October 6, 2022
Binance Bridge Couldn't Avoid 'Bridge Issue'
One of the biggest problems with crypto vulnerabilities is often thought to be the issue of bridges. Bridges also stand out as where movement from one chain to the next adds a layer of complexity that has proven difficult. According to paradigm researcher @samczsun, the BSC Token Hub bridge was 'fooled' by sending two transactions of 1M BNB each to the attacker.
What, @BNBCHAIN Apparently, two huge reward claims
with each claiming 1M BNB and in total ~$586M rewards are claimed from its token hub. (https://t.co/mMg8o0u7fj) https://t.co/FxRHDdvuPg pic.twitter.com/GSrLSSyRNR

— PeckShield Inc. (@peckshield) October 6, 2022
However, it can also be seen in initial reports that the tokens do not belong to users in any way, but instead are tokens that did not exist before the exploit.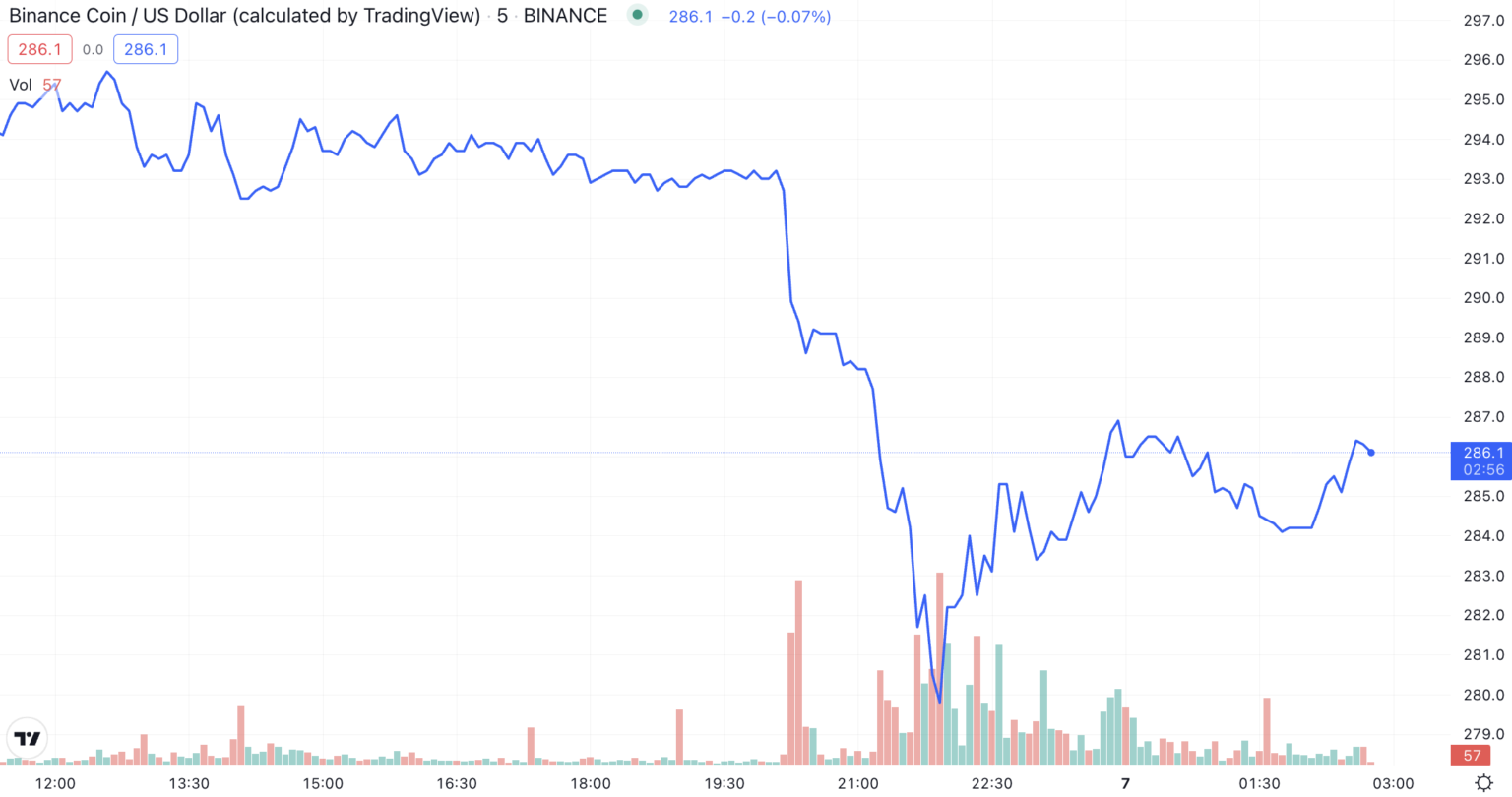 BSC representatives explained that they were "coordinating with validators to temporarily suspend BSC," which resulted in many criticisms igniting around the degree of centralization surrounding the chain. Apparently, the hack that took place today was recorded as the second biggest hack in history and Binance CEO Changpeng 'CZ' Zhao Although he has assured the owners that their funds are safe, there are still many details to discover.
At the time of writing, there was an improvement on the network status:
"When boarded, Smart Chain stated in a statement that the network has been restarted and there are no problems for now."
📢BNB Smart Chain (BSC) is running ok from 20+ mins ago.

The validators are confirming their status and the community infrastructure are upgrading as well.

— BNB Chain (@BNBCHAIN) October 7, 2022
You can follow the current price action here.
Disclaimer: What is written here is not investment advice. Cryptocurrency investments are high-risk investments. Every investment decision is under the individual's own responsibility. Finally, Koinfinans and the author of this content cannot be held responsible for personal investment decisions.