XRP, managed to enter the top 10 among the assets traded by the 500 largest whales on Binance Smart Chain (BSC) in the last 24 hours. The development in question came after the altcoin price finally regained the $0.40 price point after two months.
The price surge in the crypto markets has created significant demand for assets, and XRP has received more attention than most cryptocurrencies. This is evident in the trading volume, which has risen to promising levels over the past 24 hours. WhaleStats announced this achievement via Twitter today.
JUST IN: $XRP @Ripple is back on top 10 by trading volume among 500 biggest #BSC whales in the last 24hrs 🐳

Peep the top 100 whales here: https://t.co/f4ZJg8SIWe

(and hodl $BBW to see data for the top 500!)#XRP #whalestats #babywhale #BBW pic.twitter.com/1QhPy2apVd

— WhaleStats – the top 1000 BSC richlist (@WhaleStatsBSC) January 14, 2023
Additionally, XRP was also among the favorites of the top 100 BSC whales last week, with the altcoin taking the seventh place in the list of most traded assets. XRP also accounts for 2.4% of these whales' total assets, making it the fourth most purchased token last week.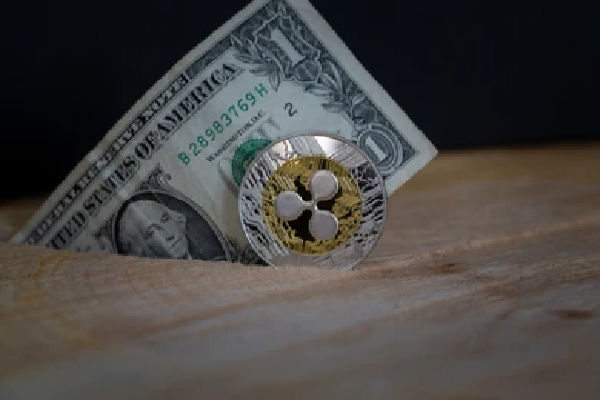 Binance data also confirms these metrics and XRP ranks tenth among the best assets by 24-hour trading volume. The altcoin has had $77.4 million in volume on Binance in the last 24 hours, above tokens like Shiba Inu (SHIB), Cardano (ADA) and Polygon (MATIC).
Altcoin Price Performance and Recent Developments
XRP's recent price performance has partially contributed to this renewed interest. It finished its sixth consecutive winning session yesterday, up 2.93%. With a huge 4.74% increase today, the asset is on the way to earnings for the seventh consecutive day, making it one of the few assets to achieve this success.
Traded at $0.4044 at press time, XRP conquered the first two resistance points at $0.3922 and $0.3986. At this point, the third critical resistance is $0.4169.
This increase in interest was supported by widespread whale movements and a few positive developments on the XRP side. The long-running litigation between Ripple and the SEC is also nearing its end, and the altcoin community is optimistic about a positive decision. Ripple recently filed a request to exclude the testimony from the case, arguing that the testimony of one of the SEC experts was irrelevant to the case.
You can follow the current price action here.
Source : the crypto basic