Evergrande is one of the largest real estate companies in the world. It is known that China's huge real estate company has been facing a big problem lately. It is circulating that the company, which has debts far above its assets, has difficulty in paying its debts and has a risk of default (bankruptcy). Of course, it should be said that this is not a random claim.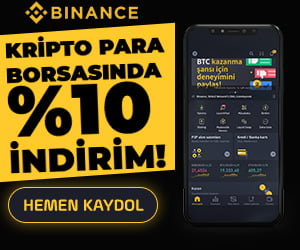 First of all, many credit rating agencies downgraded the company due to these risks. First S&P, then Moody's, then Fitch.
S&P's assessment of the matter was reported on CNBC as follows:
"The rating agency downgraded Evergrande and its subsidiaries from "B-" to "CCC" on Aug. 5, the holding's "increased non-payment risk due to increased asset freezes from various trading parties, indicating strained liquidity."
Also, Fitch lowered Evergrande's credit score to CC. (this is 2 bars above the default line as default.)
Moody knocked Evergrande down three notches to "Ca". (Which means that the company is likely, or very close to, defaulting.)
On the same day as Moody's news, protests allegedly took place by unpaid workers at Evergrande.
Case Opened!
Not only that, creditors pooled their resources and took the company to court to pay its debts (something that usually precedes a declaration of bankruptcy). Evergrande liquidated its assets and even sold its corporate headquarters to pay those creditors.
Unfortunately, Evergrande's efforts will be in vain. The company is essentially doomed to default with billions of dollars in debt due within the next year. Evergrande's CEO recently held a press conference and said there was great confidence and insisted that the company is doing just fine.
Lehman's CEO, Richard S. Fuld Jr., made similar statements prior to Lehman's epic $600 billion collapse (2008 crisis, Lehman Brothers bankruptcy).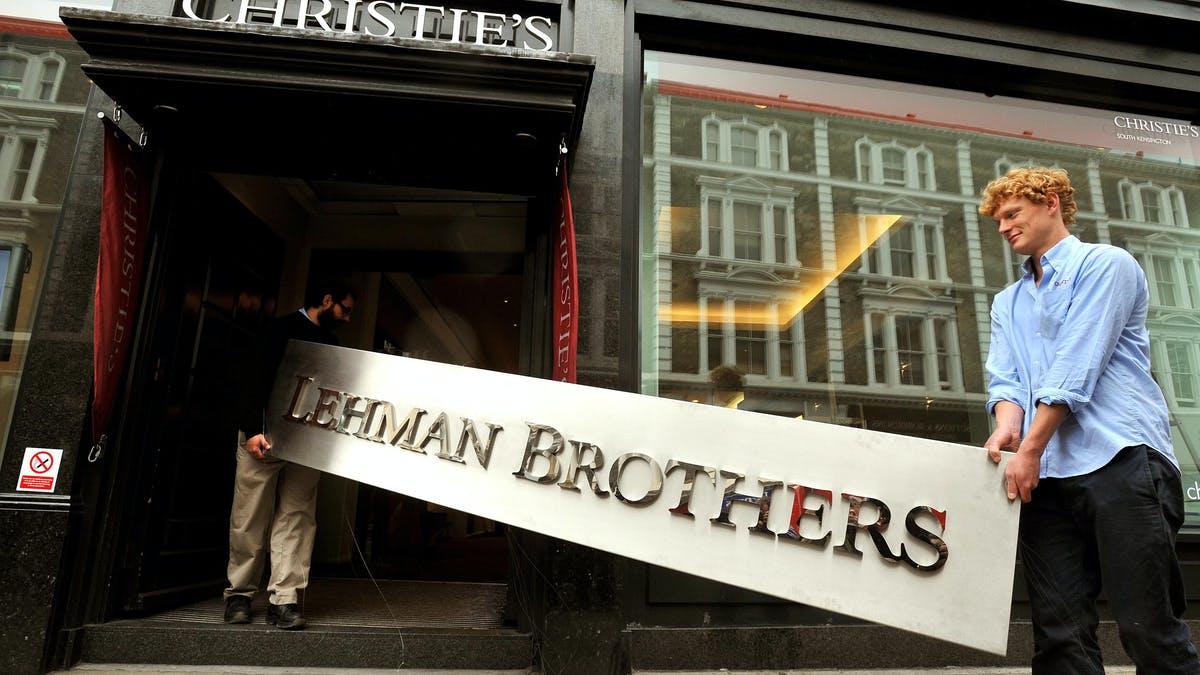 Not only that, and JP Morgan's target price for Evergrande shares fell from $7.20 to $2.80, despite being a little more optimistic and believing that Evergrande's descent could be "soft".
Of course, this company is a huge company. Its liabilities (i.e. debts) include more than 128 banks and more than 121 non-banking entities. Therefore, it is foreseen that the inability of this company to pay its debts may create a problem similar to the 2008 crisis (the bankruptcy of Lehman Brothers).
The difference now is that everyone can see Evergrande's risk of bankruptcy growing. A bailout package from the Chinese government will be required to bail out the company, which has around $305 billion in debt. As of August 31, Evergrande's total assets were only roughly $355 billion. If he can liquidate everything, it's enough to pay creditors.
But keep in mind that Evergrande sold its headquarters at a 66% loss. The fact is that the company will not be able to liquidate enough assets at this time.
As a result, the risk of bankruptcy arises.
So What Does This Have To Do With Cryptocurrencies?
As you know, my friends, the price of Tether is a fixed currency to the Dollar. However, Tether needs to support all the USDT circulating in the market with other assets. So he must have a reserve. A large part of these reserves are created by "commercial paper", that is, commercial papers, as it is known. However, Tether does not share detailed information about what this commercial paper is. So tight-lipped. It is claimed that most of this commercial paper held by Tether is Evergrande debt securities.
However, as I said, Tether does not give details on this subject and keeps its mouth shut. There is only one big risk. There has been serious speculation about Tether recently. Confidence has also dwindled. So, if Tether didn't hold a large portion of Evergrande's debt, it would have disclosed it for confidence. However, Tether doing the opposite and not sharing details and keeping its mouth shut is probably due to holding a significant amount of Evergrande debt and trying to hide it.
It is imperative that Tether provides an explanation on this issue.
The fact that the company, which is close to default and has a serious debt, wants to borrow at low cost has an important place here. That way, Tether could be providing backdoor funding to Evergrande.
Tether Risk!
So it has to be said that when Evergrande goes into default (bankruptcy), when he can't pay his debts, this debt no longer becomes Evergrande's problem, but its lenders. In other words, Tether said, "Look, these assets are behind all the USDT circulating in the market. A significant part of those reserves he shows can fly. In this case, that fixed price of Tether to Dollar may decrease. Of course, since 80% of the trades in the market are made with Tether, this affects not only Tether, but the whole market. In fact, the reason for the recent declines in the market is "Smart Money", that is, there are some insider investors. If these claims are true, a serious loss of confidence will occur and a major collapse will follow. If this decline comes, is it possible to regain this trust?
It's not a claim that Evergrande is in trouble, it's a fact. It is known that the Chinese government has done some work in this area. In this case, approximately $305 billion of debt has to be covered by the Chinese government. Of course, this has to be paid in US Dollars. This could bring an increase in the dollar's value. It can create an upward movement in the dollar index. Whatever the case, there is a great risk. If the Tether claims are true, we can be a lucky generation to witness history.
To you #BitcoinShall I talk about an event that could bring the . Of course, there is TETHER in the lead role. Unfortunately, there is no Turkish source that explains or will explain this until now.

— Furkan Bozkurt (@BzkrtFrkn) September 13, 2021
Disclaimer: What is written here is not investment advice. Cryptocurrency investments are high-risk investments. Every investment decision is under the individual's own responsibility. Finally, Koinfinans and the author of this content cannot be held responsible for personal investment decisions.