Here is the latest evidence that big companies are warming up to cryptocurrencies; MasterCard, blockchain acquires analytics start-up CipherTrace.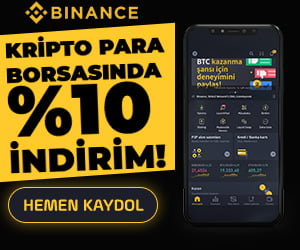 The payments giant said on Thursday it has entered into an agreement to acquire CipherTrace for an as yet undisclosed amount. California-based CipherTrace develops tools that help businesses and law enforcement monitor illegal digital currency transactions. The company's competitors include New York-based Chainalysis and London start-up Elliptic.
Ajay Bhalla, Head of Cyber ​​and Intelligence at Mastercard, said in a statement. "Digital assets have the potential to reimagine commerce, from everyday actions such as making and receiving payments to transforming economies; they can make them more inclusive and efficient. With the rapid expansion of the digital asset ecosystem comes the need to ensure it is reliable and secure."
One of the major problems with Bitcoin and other cryptocurrencies is that the people who use them are anonymous. As a result, digital assets have become the currency of choice for a number of hackers and other criminals. Blockchain, on the other hand, is a public ledger for all digital currency transactions, and analytics services like CipherTrace help determine if funds movements are suspicious.
According to the company's information, the deal will help its customers protect themselves and comply with regulations as Mastercard begins building its own digital currency offerings. And for that, CipherTrace seems like a good option because the platform is used by some of the world's largest banks and cryptocurrency exchanges.
The deal is the latest proof that big companies are becoming increasingly interested in the cryptocurrency market. Mastercard has stated that it will open its network to certain cryptocurrencies this year. Cryptocurrency advocates also see this move as a step towards wider adoption of the asset class.