Apple officially entered the AR glasses market by introducing Vision Pro and Vision OS at the WWDC 2023 event it held the other day. Right after that, it made its first major purchase in AR. Apple, Mira named AR initiative Confirmed purchase.
Apple acquires AR startup Mira
Los Angeles-based Mira, Nintendo World And Universal Studios It is known for producing AR glasses used in popular theme parks such as The company is also known to have previously signed contracts with the US Air Force and Navy.
Apple's acquisition of this venture comes just after announcing the Vision Pro at WWDC 2023. In theme parks Mario Kart: Bowser's Challenge Mira, which provides AR experiences like these, will be included in the Apple ecosystem in the future.
Mira is also interested in developing AR solutions for military applications. Various agreements have been made for the US Air and Navy, although the details are unknown. Mira's enlistment in the military demonstrates the company's advanced AR technology.
Apple has confirmed the acquisition, but has not disclosed its plans for how it will run Mira. However, considering the previous purchases, we can say that he will not interfere with the internal management of the company. Mira's agreements with other companies will continue, and Apple will benefit from the company's patents.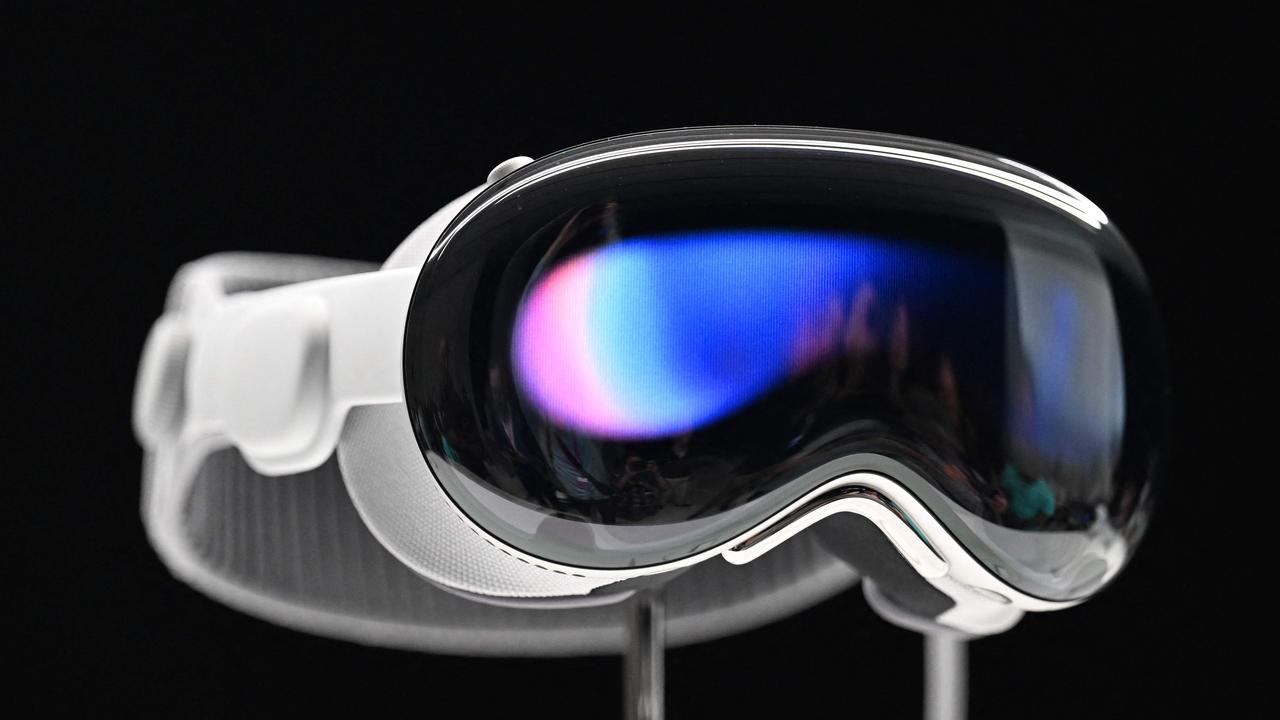 Micro LED technology used in Vision Pro is combined with a high performance eye tracking system. In addition to the M2 processor, Apple aims to offer the best image quality by using a new processor called R1. Price of Vision Pro It was announced as $3,499 for the US.