Although XRP is under SEC scrutiny in the US, it has been adopted by Ripple Labs' parent partner in Japan, SBI Group. Due to this important partnership, XRP has not yet been rejected as a digital asset in the country.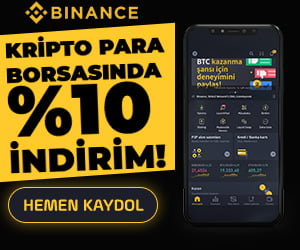 TaoTao is the latest cryptocurrency exchange to relist XRP. According to reports, the exchange will begin performing physical transactions for XRP from 16:00 on September 22 after maintenance. The stock market is currently Bitcoin [BTC], Ethereum [ETH], Litecoin [LTC] and Bitcoin Cash [BCH] offers the service.
This relisting of XRP followed TaoTao's merger with SBI Holdings. SBI's exchange and derivatives arm, SBI Liquidity Market, purchased all shares of TaoTao exchange, making it a wholly owned subsidiary of the company. With this new addition, SBI now has two licensed cryptocurrency trading platforms, including its own SBI VC Trade.
According to the SBI official statement, the acquisition will contribute to the company's mission to provide better crypto-related services.
"In the future, we will make maximum use of management resources such as the knowledge of SBI Group as a comprehensive financial group, as well as the client base and service expertise of crypto assets that TaoTao has developed so far…"
SBI also announced that the country's first crypto fund will launch by the end of November, which could give individual investors a way to diversify their broader portfolios.
It looks like Japan is poised to become a crypto-friendly country with SBI Group gaining market appreciation for its diverse crypto assets and products.