Apple's electric car project, which has been a subject of discussion for a long time, does not meet expectations this year either. There are constant rumors about this project, which was on the agenda when it was first released. However, there is no development following these rumors. Today, a negative opinion emerged about the Apple Car project again.
Apple analyst is not hopeful about the Apple Car project!
Apple for years Apple Car is on the agenda with his project. However, there is no development regarding this project, which frequently makes a splash. Especially the latest development regarding this project, where many personnel have changed, asks those who are eagerly waiting: "Again?" made me say.
Apple analyst Ming-Chi-Kuo He made a statement as a result of his research. In his statements, he stated that Apple's work on Apple Car has now lost all visibility. He also mentioned that Apple would not be successful without being an automobile company in this process.
The analyst included the following statements in his statement: "Apple Car development seems to have lost all visibility at the moment. "Unless Apple adopts an acquisition strategy to enter the automotive market, I doubt the Apple Car will be able to go into mass production in the coming years."
Previously, data from US-based records showed that Apple's first vehicle had an autonomous driving system. 67 different vehicles And 201 different test drivers It included testing with. Last year, news broke that Apple had significantly scaled back its Apple Car project. The company, which is said to constantly increase the number of vehicles and drivers, is not the only company working on this issue.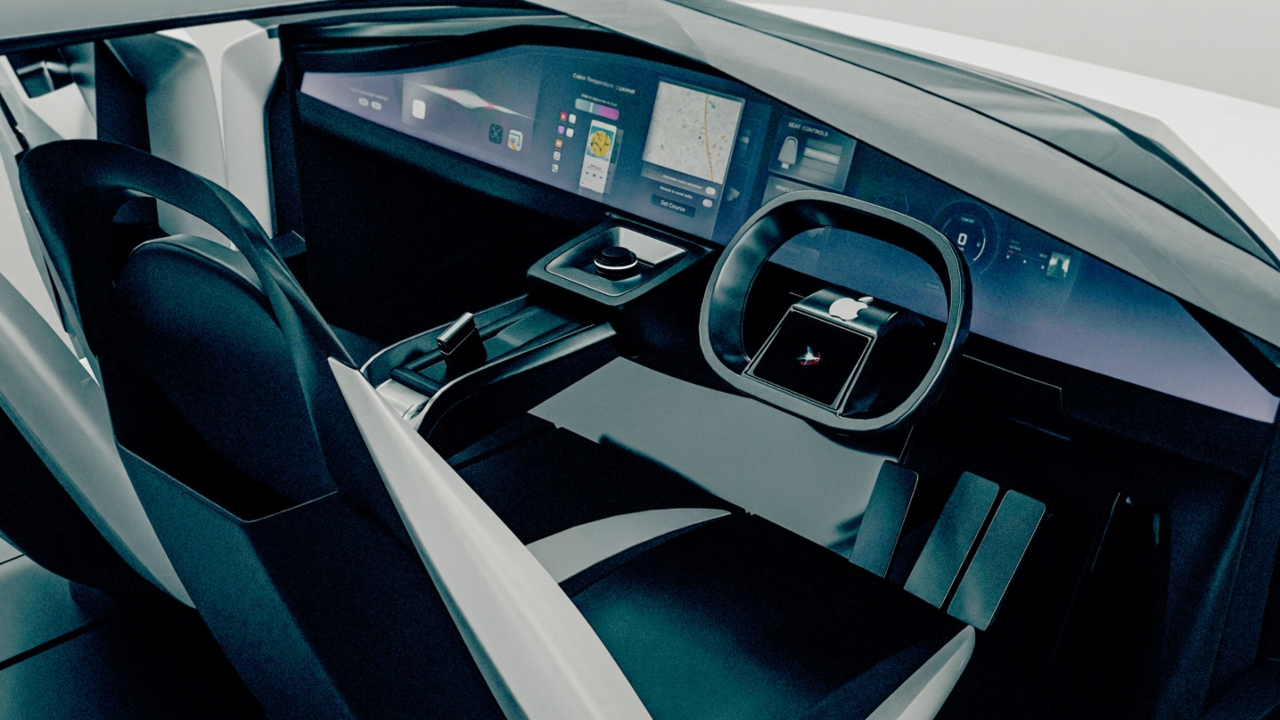 Likewise, Chinese technology company Xiaomi He is also working on a car. On the other hand, it conducts many tests on the roads for its own car's autonomous driving system. The reason for this is that the systems can adapt to constantly changing traffic and road conditions.
So, what do you think about the Apple Car project? Don't forget to share your opinions with us in the comments section!