A new altcoin, launched earlier this month and boosted in popularity by Vitalik Buterin's mention of the project, is rapidly gaining traction after unexpected support from Coinbase.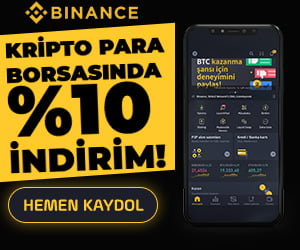 Adventure Gold (AGLD), the open source Loot Project's native crypto asset, is available on Coinbase Pro at the time of writing.
The project has issued non-fungible tokens (NFTs) called "Loot Bag" which are essentially text files containing octal phrases such as "Short Sword", "Plated Belt" and "Titanium Ring".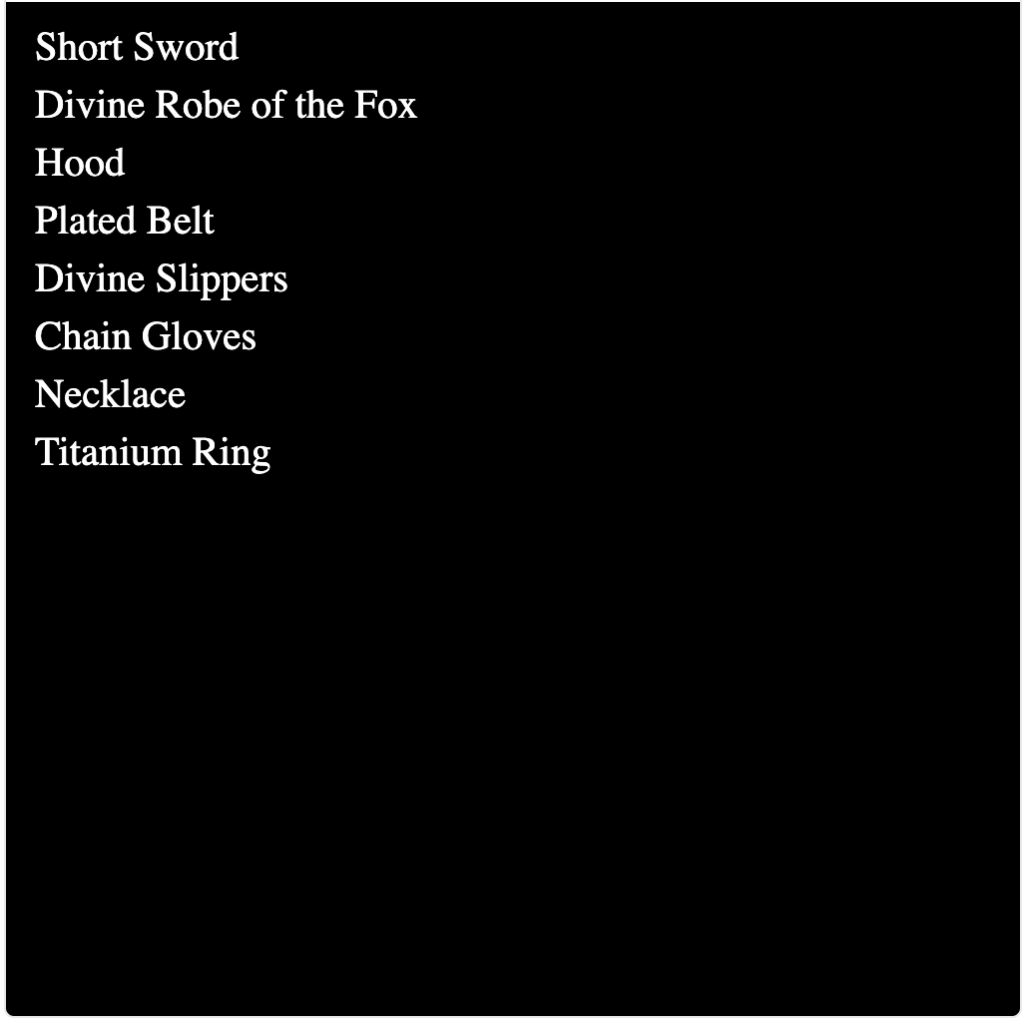 These emotes are intended to serve as virtual "building blocks" for a future video game, and 10,000 AGLD has been handed out to anyone with a loot bag – these coins will serve as in-game currencies when the game is released.
Following the Coinbase listing of Adventure Gold (AGLD), the company made the following statement:
"Adventure Gold is an Ethereum airdrop distributed to Loot Project NFT holders. [ETH] is the token. Loot is a project that generates random adventure gear stored on-chain that will serve as the basis for future games to build.
AGLD can be used as in-game currency for similar games and projects built on the Loot Project in the future."
According to CoinGecko, the price of the crypto asset was trading around $2.91 just before the Coinbase announcement, and the listing announcement pushed the altcoin as high as $4.29. Losing some of its gains, the coin is currently changing hands at $4.
The addition of AGLD to the Coinbase platform is a continuation of the altcoin listing spree on the platform.
As previously stated by KoinFinans, CEO Brian Armstrong said this summer that the exchange is doing its best to list as many altcoins as possible. Judging by the successive listings on the platform lately, the company seems to be keeping its word.
Disclaimer: What is written here is not investment advice. Cryptocurrency investments are high-risk investments. Every investment decision is under the individual's own responsibility. Finally, Koinfinans and the author of this content cannot be held responsible for personal investment decisions.