Bitcoin investors faced a surprise short-term setback on Tuesday after the price dropped 15% in under an hour. Tuesday's drop from $52,500 to below $44,000 resulted in billions of dollars being wiped out in the crypto markets, even as BTC's value rebounded slightly on Wednesday.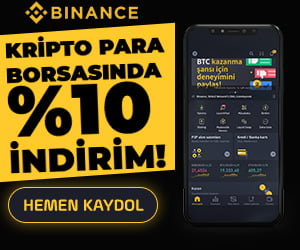 Despite previous predictions by experts that Bitcoin could hit $100,000 by the end of the year without much resistance, this week's crash has shifted attention to the dead cat bounce pattern theory, which suggests the price could still drop to a year-low $20,000.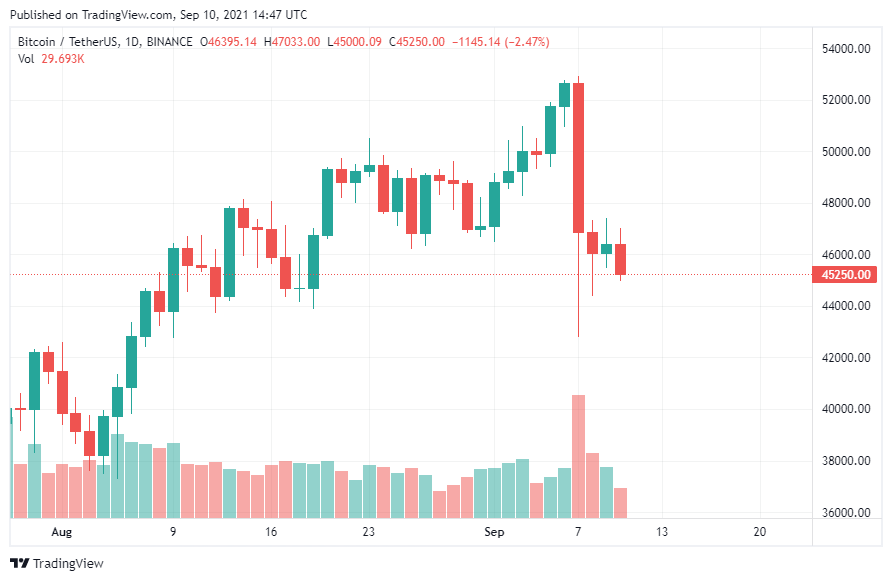 The dead cat bounce pattern on trading charts is named after the idea that even a dead cat will bounce if it falls far enough and fast enough. Therefore, this pattern in trading charts is characterized by a short-term price recovery followed by a long-term bear market, followed by a sharp decline.
Yesterday, the market failed to support the price uptrend, and this is due to Mr. It also solidified Whale's view on the matter. Stating that Bitcoin has been in a bear market since the peak level of $ 64,000 in April, Mr. Whale said that since the mid-April peaks, the price of Bitcoin could fall in the $20,000-30,000 range as the price has never dropped below this range.
"This decline is nothing compared to the chaos we will experience in the future.
I have full faith that this bear market will bring us under $40,000, then $30,000, and eventually even $10,000 (in 2022).
We saw it jump to $50,000, which I warned in May, now we are witnessing the dead cat."
This dip is nothing compared to the chaos we will see in the future.

I have full confidence this bear market will bring us below $40K, then $30K, and eventually even under $10K (in 2022)

We saw the bounce to $50KI warned about in May, now we're witnessing the dead cat.

— Mr. Whale (@CryptoWhale) September 7, 2021
The analyst also went so far as to claim that if Bitcoin crosses the $100,000 mark this year, he will delete his account.
if #Bitcoin surpasses $100,000 this year, I will delete my account.

— Mr. Whale (@CryptoWhale) September 8, 2021
Also, JPMorgan warned investors last week that large price increases in altcoins are not supported by strong structural metrics, appear temporary and are doomed to crash. In a volatile market like this, it should never be forgotten that anything can happen at any time.
As with all cryptocurrencies, there is no single reason that satisfactorily explains why a trend is taking place for Bitcoin, but some people say that the adoption of Bitcoin as the national currency in El Salvador may have contributed to this decline. Chairman Nayib Bukele announced a few days ago that the government had to temporarily shut down the Chivo Bitcoin wallet following network capacity issues. Ethereum, Cardano, and Binance Coin also suffered a price drop. Although Solana defied this trend for a while and continued to rise, it also followed other cryptocurrencies and lost 15 percent of its value in the last 24 hours.
Disclaimer: What is written here is not investment advice. Cryptocurrency investments are high-risk investments. Every investment decision is under the individual's own responsibility. Finally, Koinfinans and the author of this content cannot be held responsible for personal investment decisions.