Apple announced the brand new iOS version 17 for iPhones at yesterday's WWDC event. After the introduction, it was seen that some features were added inspired by the Android operating system. However, there was no response from Google to this situation. We have listed the 5 features that Google should bring to the new Android 14 version by copying the iOS 17 features for you. Here are the details…
5 iOS features that should be in Android 14 version!
Here are 5 features that Android should be inspired by iOS that we have prepared for you!
1- Sensitive content warning
One of the must-have features of iOS 17 in Android 14 is sensitive content alerts. This feature provides a system-wide option by blurring "sensitive" content such as photos and videos before you want to view them. This feature is effective in Messages, AirDrop, FaceTime messages, third-party apps, and more. It also forms part of a broader Communications Security suite on iOS.
2- User profile support available in iOS Safari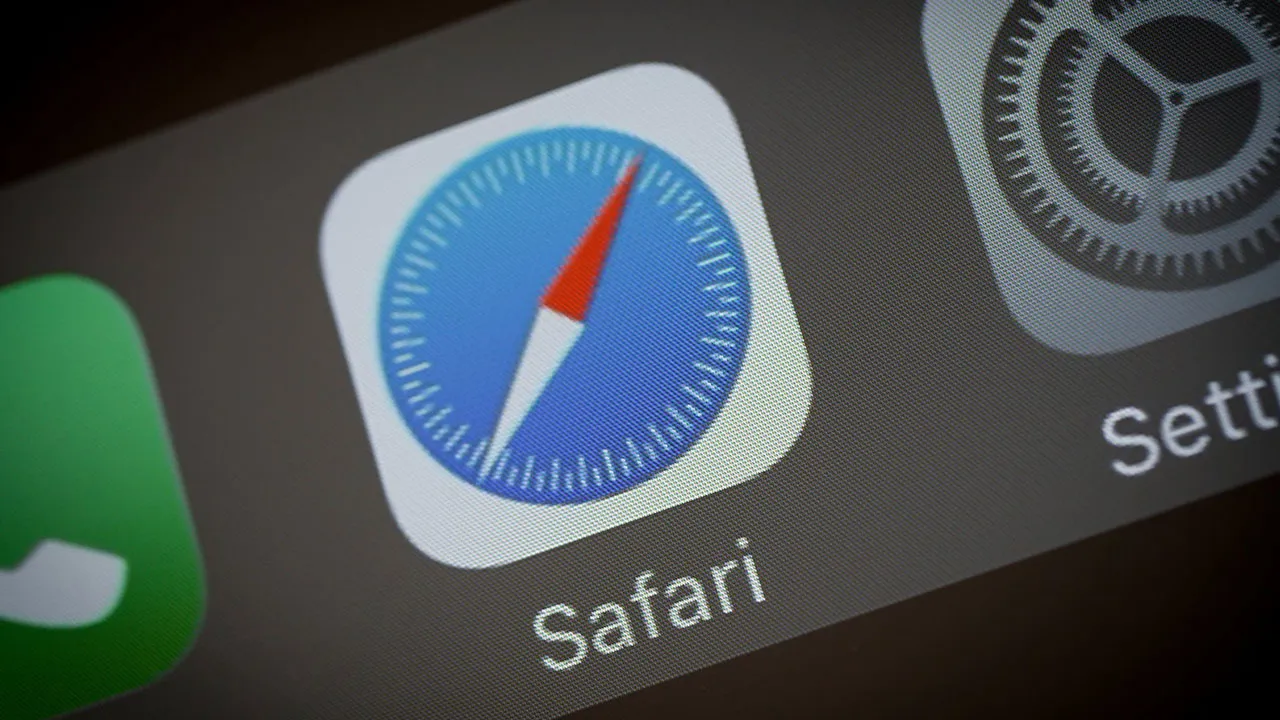 Another feature of iOS 17 is the addition of profile support to the Safari web browser. You can now have separate work and personal profiles in your browser. Each profile contains its own history, password, cookies and more. We have long suggested that Google should bring more desktop-style functionality to Chrome for Android, such as profile support. Therefore, Apple's taking this step may be a motivation for Google to take action as well.
3- iOS Check In feature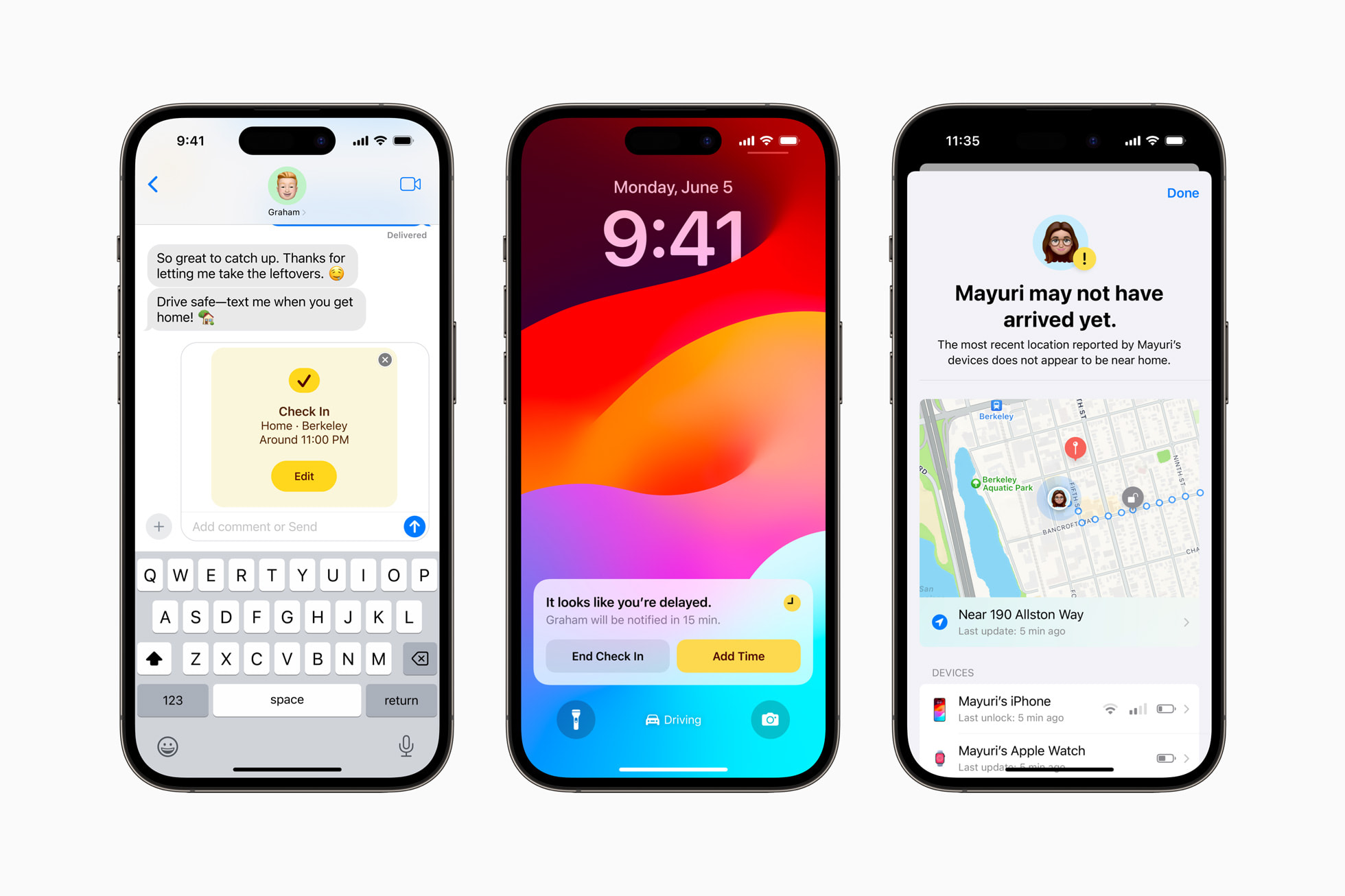 This feature automatically alerts your loved ones when you come home, saving you the trouble of sending a "just got home" message. Also, if you have stopped progressing, the function will prompt you to respond. If you didn't answer, your phone's location, battery level and signal status will be sent to your loved one. This is Google Maps, the Personal Security app, or another feature you'll want to have built into Android 14 on a deeper level.
4- iOS contact posters feature
iOS 17 brings People Posters, a new feature introduced by Apple, to the table. This feature is an image shown to others when you call, and it works via standard phone calls and third-party apps. It also offers the possibility to add various fonts, colors and effects to the image of your choice. Such a customization on the Android 14 front will make many users happy.
5- iOS 17 NameDrop
One of the new features that comes with iOS 17 is NameDrop. With this feature, you can think that you are carrying a business card in your iPhone. You can send all your contact information to someone in seconds via NameDrop. Android needs some inspiration from this feature as well.
So what do you think? Don't forget to give your opinion in the comments section…