Layer-2 blockchain protocols have grown tremendously over the past few months. Tokens associated with these networks also recorded excellent performances in 2021. But Ethereum-compatible Layer-1 chains like Cosmos, Tezos, and Polkadot seem to be becoming the star of the show. The mentioned altcoins have provided their long-time investors with pretty solid returns over the past month. The value of Cosmos has gained over 92% in the last 30 days. In the same time frame, Tezos and Polkadot increased by 73% and 41%, respectively. So, which altcoin might be a better choice?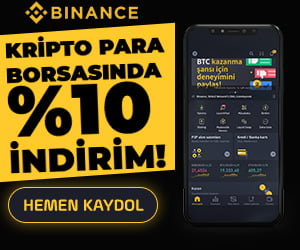 To answer the question mentioned above, it becomes very important to look at the status of several indicators. E.g; The Stock Flow (S2F) model can be viewed. Reading this ratio is 10.01, respectively, at the time of writing. [DOT], 13.76 [XTZ] and 16.33 [ATOM] reflected their values. The S2F model measures the finiteness of a given asset, taking into account parameters such as aggregate supply and annual production. A higher value means less supply entering the market and, in retrospect, more constraints. This will eventually help the asset's price move higher. Given the aforementioned readings, ATOM is clearly leading the race, followed by XTZ and DOT respectively.

Considering risk-adjusted returns, Cosmos still leads the way, followed by Tezos and then Polkadot. However, it should be noted that the Sharpe Ratio of altcoins shows values ​​of 5.6, 4.6 and 3.9 at the time of writing.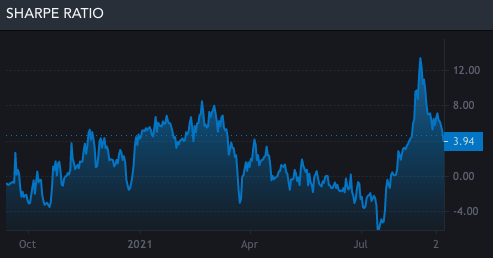 Additionally, the 30-day average volatility of all three altcoins has remained well below 2, making the sustainable growth environment quite favorable. A volatile market often opens the door to dramatic price action in both directions, but moderate levels often fuel an uptrend rather than a downtrend.
All three alternatives, if held for the long term, will add great value to investors' portfolios. However, when it comes to the short term, Cosmos seems like the better choice given the metrics situation.
Besides, as we reported earlier, popular analyst Michael van de Poppe also claimed the same thing in a recent video and said:
"If I had to choose a cryptocurrency to follow Solana and it had to be a tier one solution, I would choose Tezos, Polkadot or Cosmos. Considering the structure, it looks great on these 3 altcoins."
Disclaimer: What is written here is not investment advice. Cryptocurrency investments are high-risk investments. Every investment decision is under the individual's own responsibility. Finally, Koinfinans and the author of this content cannot be held responsible for personal investment decisions.